June 17, 2019 – West Bend, WI – Neighbors in the area of River Road and Decorah Road should have their water back on around noon today, Monday, June 17, as crews from the West Bend Water Utility work to repair a broken water main.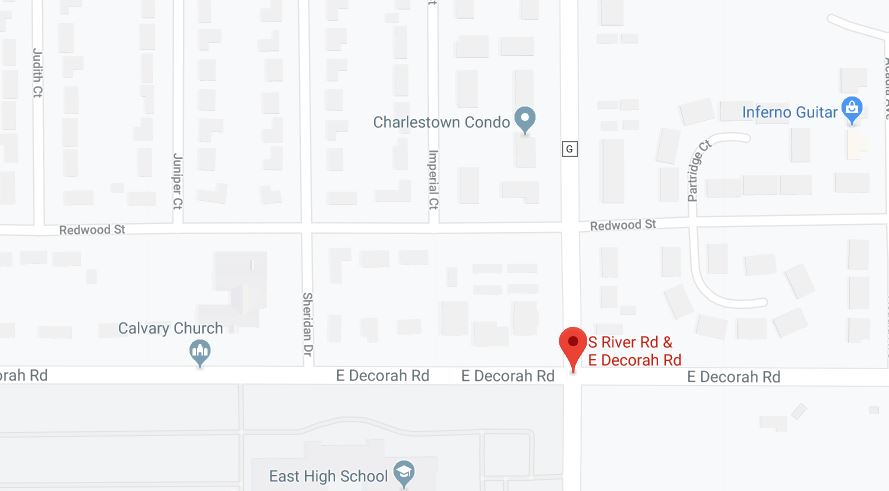 City of West Bend Water Utility manager Travis Thull said a call came in about 6:30 a.m. regarding the broken main. He said water was shut off around 8:30 a.m. Repair crews are on site and a fix should be in place around noon.
The West Bend School District has cancelled summer school classes at the high school today and swim classes are cancelled at the high school pool.
Across town at 18th Avenue and W. Washington Street will be the site of another water main fix on Tuesday, June 18.
Thull said a specialty crew was brought in to help pinpoint the location which is in the eastbound lanes of W. Washington Street.
"Aggressive ground" may be the reason for the breaks however an official cause has yet to be determined.