February 16, 2022 – West Bend, WI – I participated in the review of the 5th – 8th-grade social studies resources that are under consideration to be added to the West Bend School District curriculum.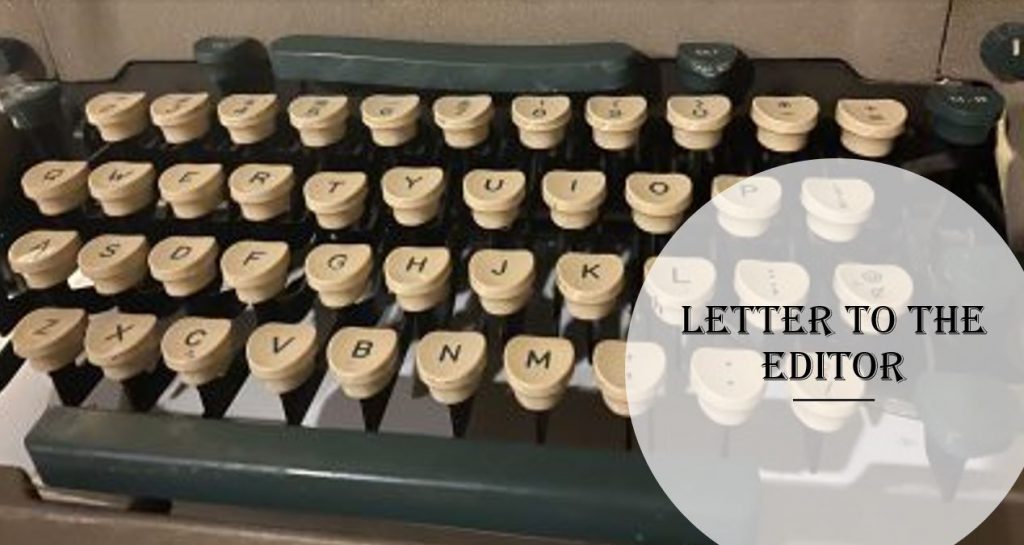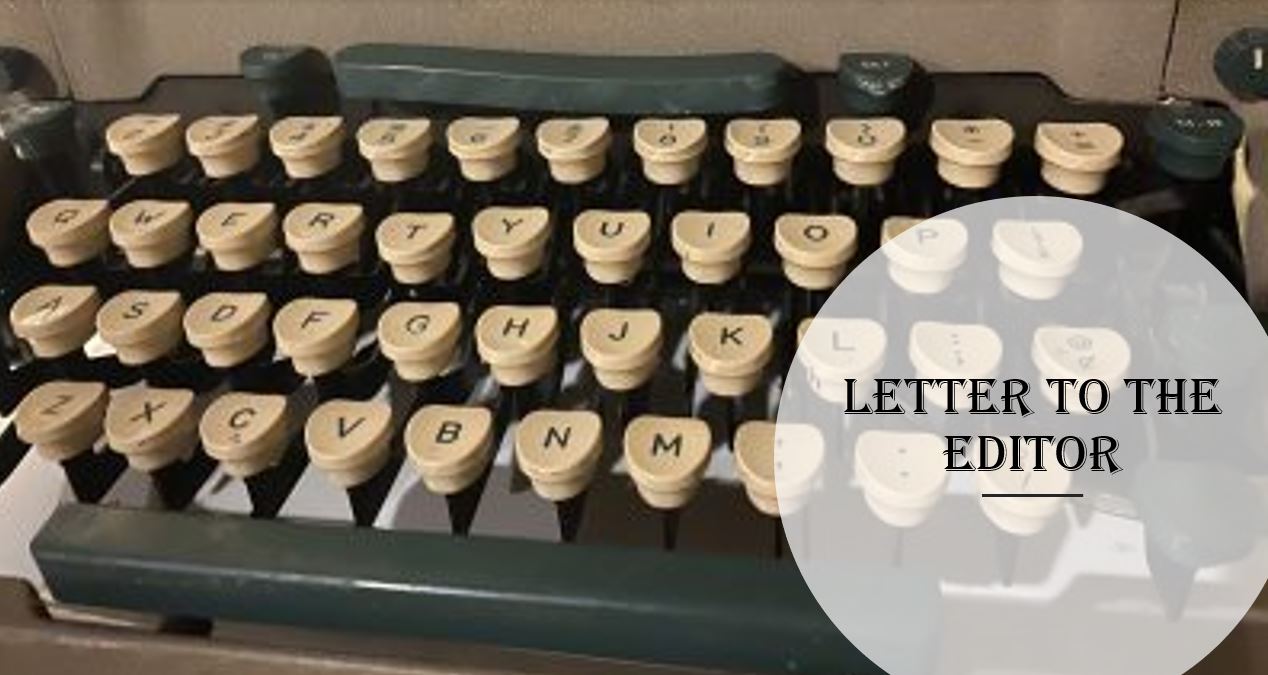 In particular, these were digital versions (not traditional textbooks) from two different companies (McGraw Hill and Savvas/Pearson). Because there were two versions for each grade, that meant a total of eight resources needed to be reviewed. The public was recently given about two weeks to review these texts.
The school district has decided that 5th grade will study U.S. History, 6th grade, World Geography, 7th grade, World History, and 8th grade U.S. History again. (Because US History is also studied at the 9th or 10th-grade level, it appears that the sequence of social studies classes at the high school level may need to be reevaluated.)
I don't have enough space to list all the typos, errors, and incorrect information that I found in each version of World History (7th grade) that I reviewed. But I will give you a flavor of what I found, not to mention the liberal point of view that pervades both texts.
Savvas/Pearson — On the Savvas Learning Co. website, Savvas describes their materials as providing "access and equity for culturally responsive teaching, differentiation needs, and delivery approaches." Remember that culturally responsive teaching is another term for critical race theory. Savvas also used CRT/DEI-type words in the marketing of their products, such as "cultural diversity" and "equality."
In World History: Early Ages resource, the Origins of Civilization chapter repeatedly uses the term "human ancestors," the implication that humans are descended from another species or another type of human, or hominin, that "lived millions of years ago." Here is a very biased sentence with no other counterpoint presented: "Many scientists believe that the oldest humans began to develop, or evolve, from their great ape cousins about 5-7 million years ago. This process is what's known as evolution."
Why is this statement about evolution even in a social studies text?
Furthermore, the Savvas text discusses paleoanthropologists like Louis Leakey, and they are given more credit than they deserve since these scientists often present unfounded theories or their claims are eventually found to be wrong.
In chapters about the Islamic World and the Expansion of the Muslim World, the authors present positive aspects of Islamic society. "Under the Sharia, women had men had religious equality." Other types of equality, such as gender equality or civil rights, seem to be left out of the narrative.
There are also conflicting statements about Muslim conquests of other countries and regions and how tolerant the Muslims were to the subjected people.
McGraw-Hill World History — Similar to Savvas, McGraw Hill seems overly obsessed with presenting Islamic society in its best light. Chapter after chapter covered positive Muslim values, achievements, and tolerance for other religions and cultures. I suppose 7th graders are not ready for the real truth and history of Islam, such as the definition of the word 'jihad' and the suppression of women's rights.
I hated the suggested activities called "Take Informed Action" that occurred in virtually every chapter. These activities had very little relation to the lessons, especially when the activities encouraged students to organize, petition, and lobby for modern-day causes. For example, in a lesson about the Industrial Revolution, the "Informed Action" is to "Write a Letter to a State Government Official." Students are to find a problem caused by industrialism and write a letter detailing the negative effects of this problem
on our state. (The activity implies that "industry=bad.")
In a chapter about Trans-Saharan Trade, the "Informed Action" is about "Promoting Responsible Mining." Students are to write e-mails to companies that use metals or minerals and urge them to work only with producers that mine responsibly.
In the lesson about the Art and Architecture of Central and South America, the "Informed
Action" focuses on "Designing a Structure or Object." Students are to design an object that celebrates their community's values, then write local government officials and propose that their design be created.
I don't believe that our district's test scores, especially in reading and English language arts, warrant all the time spent on these activist activities, instead of learning respectively about the Industrial Revolution, African trade routes, and the art of Latin America.
Here are a couple of examples of errors from the McGraw Hill text:
1) In the Early Christianity chapter, an "Early Christian Leader" was Peter. He was described as "a Jewish fisher from Galilee." Is "fisher" just an error (should be "fisherman," right?), or is "fisher" the new "woke" terminology? (For example, "fisher" might be seen as a more gender-pleasing term than "fisherman.")
2) It was stated that the war that began in 1914 was first called World War I, but later became known as the Great War. (A bit backward—how could it be called World War I before a second World War began?)
3) For faithful Lutherans, it might be amusing to discover that Martin Luther was a fictional figure when he posted his 95 Theses on the church door because this occurred "according to legend" according to the McGraw Hill authors.
It's funny but also sad, isn't it? Is this the state of, the lack of professional research on, and quality, of textbook publishing?
The school board is going to vote on which of these disappointing textbooks will be used by our 7th-grade social studies students. The vote will occur in March; watch your calendar and the district website.
Also, check out the district website if you're interested in reading more of the feedback from your fellow residents who reviewed these texts. It's a little hard to find, but go to the School Board's section of the WBSD website, find Board Documents, then open up the Updated Agenda of the Curriculum Committee dated February 4, 2022.
Carol Heger
West Bend, WI
_______________________________________
Disclaimer: Opinions and letters published in https://www.washingtoncountyinsider.com are not necessarily the views of the Editor or Publisher. The https://www.washingtoncountyinsider.com reserves the right to edit or omit copy, in accordance with newspaper policies. Letters to the Editor must be attributed with a name, address, and contact phone number – names and town of origin will be printed or may be withheld at the Editor's discretion. During the course of any election campaign, letters to the editor dealing with election issues or similar material must contain the author's name and street address (not PO Box) for publication.
Please also note:
COMMENTING
WCI COMMENTING RULES OF ETIQUETTE: While open and honest debate is encouraged here, Washington County Insider asks that you comply with the following rules for posting. Those who do not comply will have their posts removed and may result in being banned from commenting.
In an effort to provide a great experience and be welcoming to everyone, Washington County Insider will not publish comments and reserves the right to remove posts on social media/Facebook that don't adhere to the guidelines below.
Are considered likely to provoke, attack or offend others. This is known as "trolling." Trollers know when they are trolling, and so do we. *See definition of "troll" below. If you notice a few consistent blog trolls disappear, you'll know why.
Are sexually explicit, abusive, or otherwise objectionable.
Contains inappropriate or vulgar language that is likely to offend.
Break the law or condone or encourage unlawful activity. This includes breach of copyright, defamation, and contempt of court.
Advertise products or services for profit.
Are seen to impersonate someone else.
Repeatedly post the same or similar messages ('spam')
Include personal contact details such as telephone numbers and postal or email addresses.
Include a link or photo that has not been approved by the editor prior to posting.
Are considered campaigning. See also "trolling" above.
Are unrelated to the topic.
NOTES:
Just because your comment doesn't show up right away doesn't mean you're being censored. When you post a comment it must first go through our filtering software. If it fails, your comment goes into a queue for manual approval.
Just because a comment or advertisement is on the site, doesn't mean WCI endorses it.
The above rules are not intended to stop criticism or dissenters, but rather to stop those who are incapable of participating in a civilized manner.