September 13, 2023 – West Bend, WI – West Bend West JV2 volleyball had some tough competition this week against Hartford. The Spartans lost the first set ending in 25- 20, won the second 25-21, and the third set was close, but WBW lost 25-22.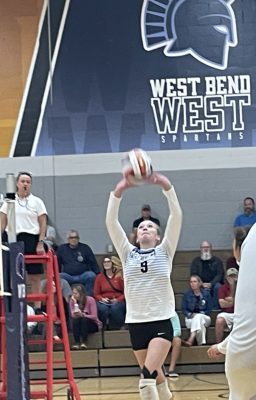 Everyone on the court played so well. With 8 aces total, 9 kills and 7 assists. 2 digs, 1 bump kill, and a lot of touches.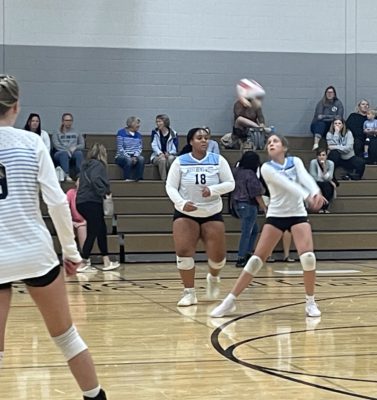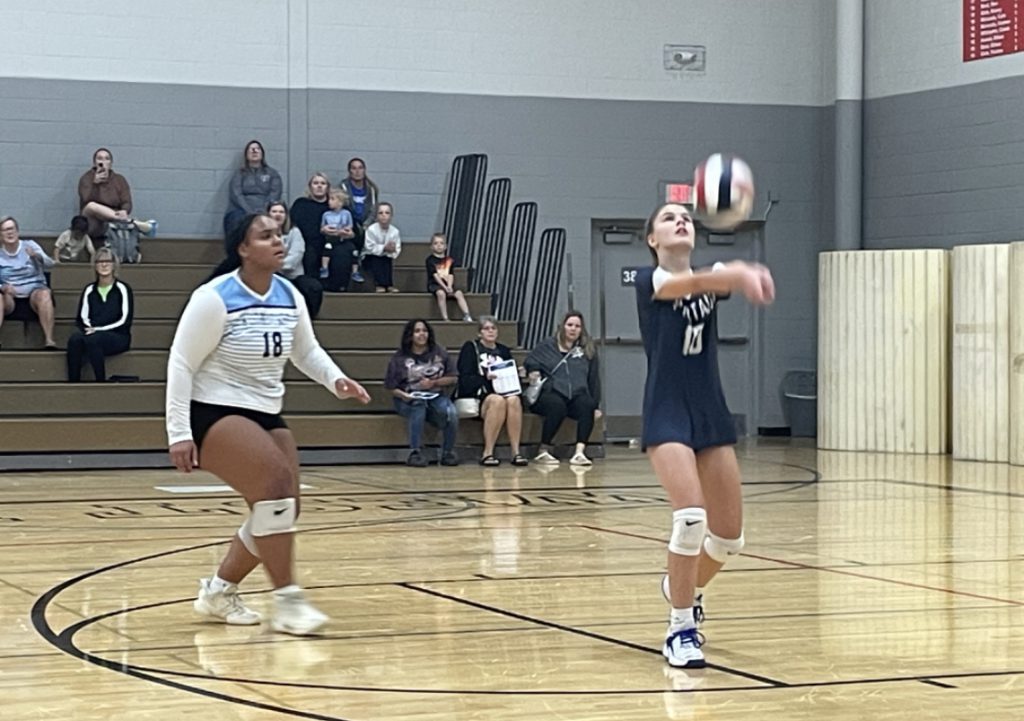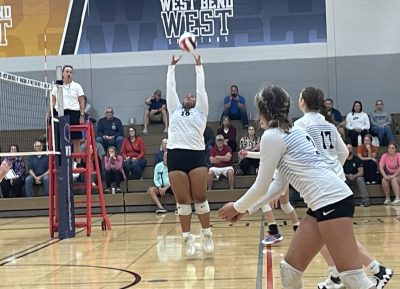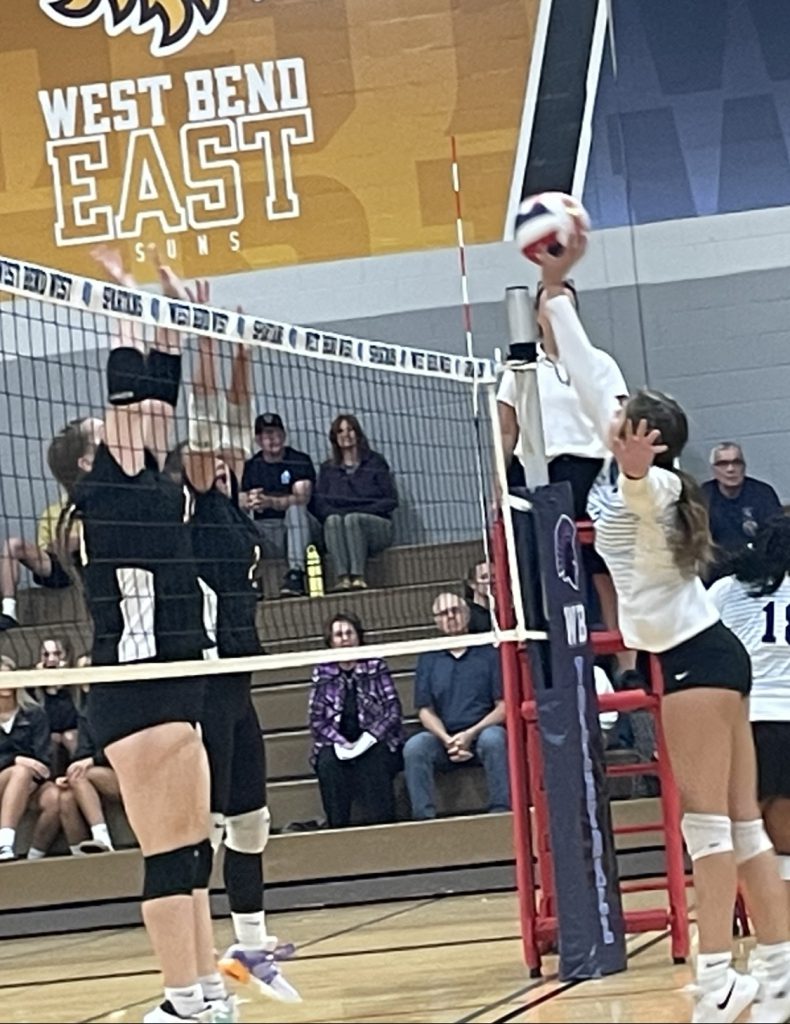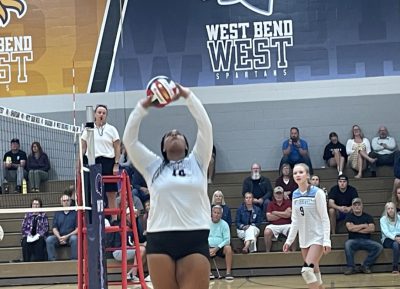 WBW JV2 next match is in Hartford on September 19. The Spartans are 1 – 2 in the North Shore Conference.
About the author: My name is Stella Gardner I am one of two setters for West Bend West JV2. After graduating high school I want to choose between being a teacher or being a pediatric surgeon.