Weasler Engineering works with MPTC on Heavy Metal Tour | By Bonnie Shudarek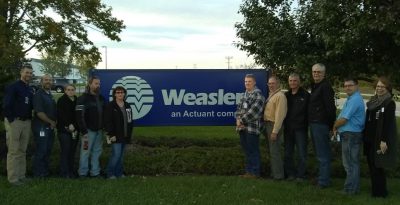 Oct. 6, 2018 – West Bend, WI – October is Wisconsin Manufacturing Month and Moraine Park Technical College has recognized the importance of bringing awareness of the many opportunities in skilled trades.
This week Weasler Engineering and MPTC worked in cooperation with event called Heavy Metal Tour (no not a rock band).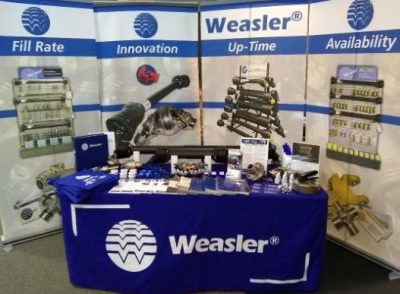 In October two participating companies will have their display in MPTC's main lobby in West Bend.
"At Moraine Park we are working to erase any stigmas that surround the manufacturing world," said Marcia Arndt, MPTC associate Dean of Manufacturing.  "These companies offer great career options and the tours will give students the opportunity to view what it would be like to work in these high demand industries (Haensgen)."
---
About Author
Judy Steffes
First-run stories from a trusted reporter who has lived in West Bend/ Washington County for over 33 years. Business/faith/education/community/history/arts.