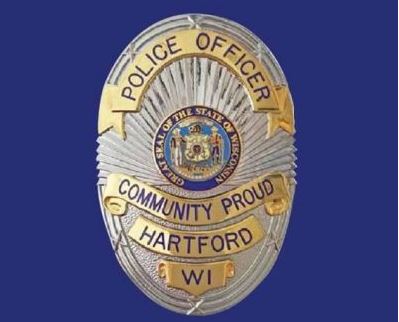 July 12, 2018 – Town of Hartford, WI – The Town of Hartford Police Department will be conducting a Wisconsin Department of Natural Resources (DNR) Boating Safety Course.  Class dates will be July 16, 18, 23, and 25, 2018 from 6:00 p.m. to 9:00 p.m. at the Hartford Town Hall, 3360 County Highway K, Hartford.
Anyone born on or after January 1, 1989 is required to complete a boating safety course to legally operate a motorized boat or personal watercraft (PWC) on Wisconsin waters. DNR recreational safety specialists recommend all boat operators complete a classroom safety course which offers hands-on learning experiences that cannot be found online. Come and gain the safe boating techniques and knowledge that can keep you safe on the water.
Interested students should contact Shawn McGee at 262-7214 (Ext. 4) or email [email protected] for more information.