August 11, 2017 – West Bend, WI – The West Bend High School Class of 1952 will be celebrating its 65th reunion on August 26, 2017 at West Bend's Germanfest. 
Members of the class decided this would be an excellent place to hold this year's reunion.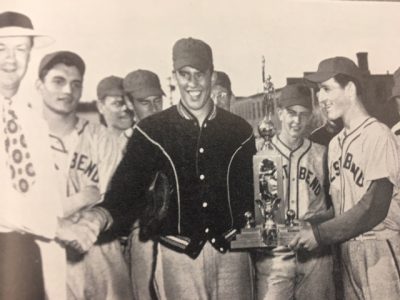 Not only do we get to meet again, we also get to enjoy the great German gemutlichkeit of the community, the delicious German food and entertaining German music, and we may actually run into former classmates from the years before and after ours.
How wonderful it will be to see those familiar faces again.