School registration and picture day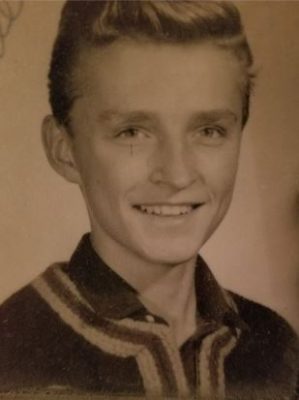 August 17, 2017 – West Bend, WI – As students at Kettle Moraine Lutheran High School in Jackson prepare to head back to school on Monday, Aug. 21 and have their pictures taken, students and parents will be busy in West Bend School District today with registration and school pictures.
Remember those days of school photos? Can you identify this kid?
Bring your grade school or high school photo to Music on Main tonight and your first beverage is on me.  WashingtonCountyInsider.com is sponsoring tonight's Music on Main with headliner Liquid Crush. Music gets underway at 6:30 p.m.