May 28, 2019 – West Bend, WI – West Bend Defenders baseball team does not only play baseball, but every other month will give back to the community by volunteering for various community projects.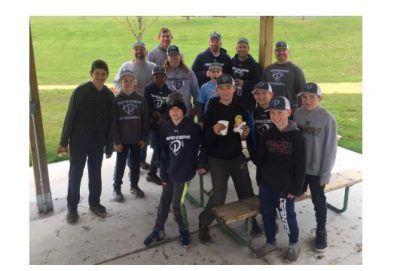 WEST BEND DEFENDERS ⚾️
"If You Build It They Will Come"
Today, May 18, 2019, was a fun fulfilling day for the U11 West Bend Defenders. They had a chance to give back to the community by helping with improvements to the Villa Park baseball field.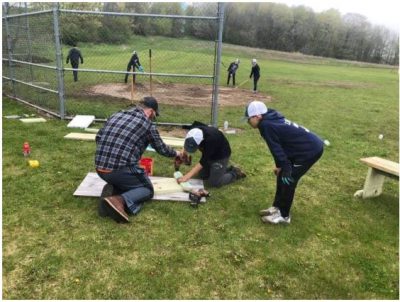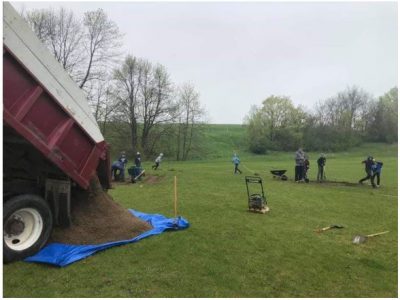 "You teach them by the way you conduct yourself. Be a good role model and don't cause them to stumble"