October 8, 2022 – Washington Co., WI – West Bend West JV2 Spartan volleyball played the Hartford Orioles and annihilated them. The final score for the first set was 25 – 14, second set was 25- 17, and the third was 25 – 16.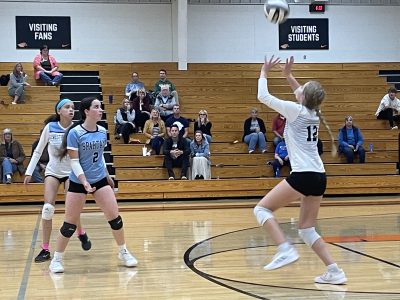 Megan Armstrong, one of our setters, had 11 amazing consecutive serves with two of them being aces.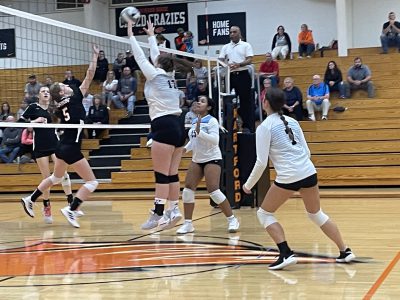 Abby Lieffring, a Defensive specialist, had some great digs. She made sure to get the ball to the setter with control.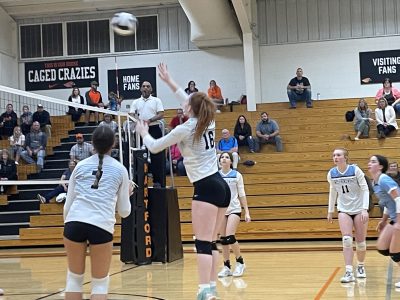 Overall, the Spartans kept the mood positive and made sure to not get down. The Spartans final match in the North Shore Conference will be Tuesday, October 11 starting at 5:30 p.m. against Nicolet.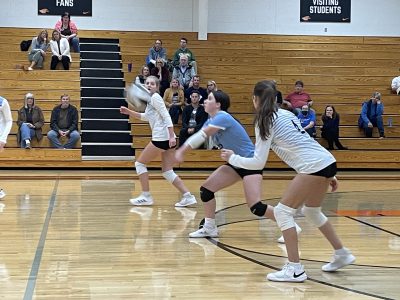 About the author: Amelia Bohn attends West Bend West High School and plays for West Bend Spartans JV 2 volleyball team.