West Bend Kiwanis Early Risers annual Chili Cookoff is Saturday, February
West Bend, WI – Bring a spoon and your appetite as the Kiwanis Early Risers in West Bend are gearing up for the annual Chili Cookoff on Saturday, February 1.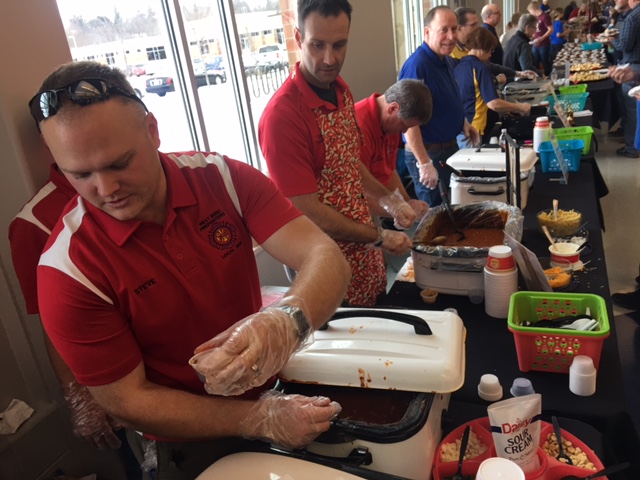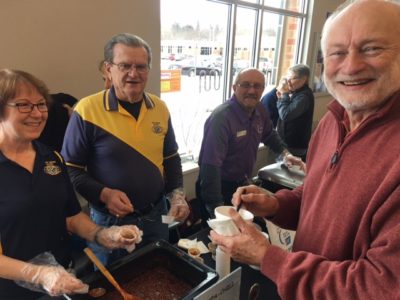 The weather is already cooperating and making a hot muffin tin of chili sampling sound pretty awesome right about now.
West Bend Firefighters are going to be coming in hot and looking to defend bragging rights as the fellas have plenty of experience cooking up some spicy chili with fixins.
Not only will there be soups and chili but also a make-your-own ice cream sundae and raffles! Did we mention there will be LOTS of raffles.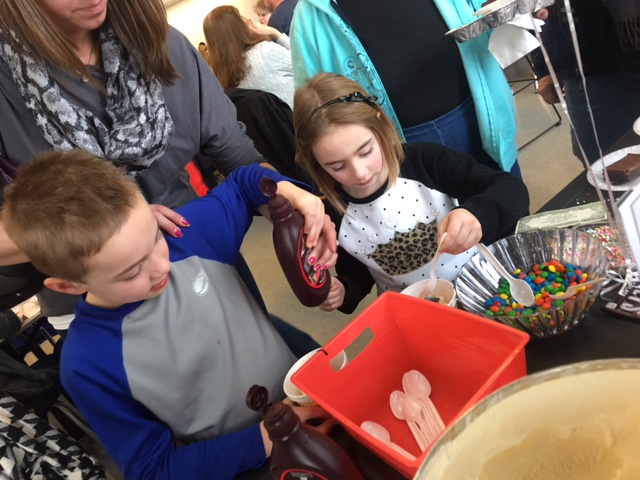 Stop in Saturday, February 1 and enjoy the fun and help the Kiwanis Early Risers support children's activities across the community.