West Bend Lioness Lions finish fishing pier donation at Ridge Run Park | By Mary Lou Desrosier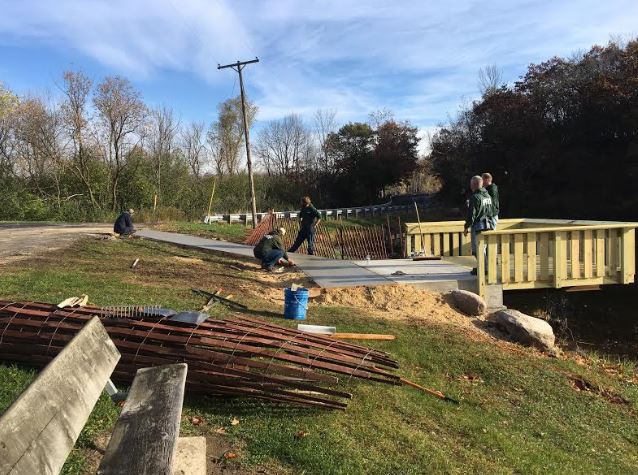 Nov. 8, 2017 – West Bend, WI – The West Bend Lioness Lions are delighted that our Lion's Legacy Project has been completed.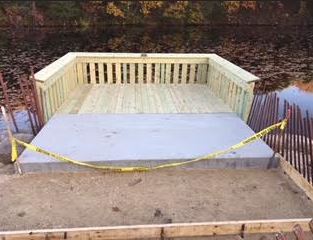 In celebration of Lions International's 100th birthday we worked with the West Bend Park & Rec Department to have a fishing deck built at Ridge Run Park.
It is wheelchair accessible and a bench is available for caretakers.
A grand opening will take place in spring.