UPDATE: March 21, 2023, 2:20 p.m. – Savannah has been located and she is safe. Thank you for the many "shares" of this information.
March 21, 2023 – West Bend, WI – The West Bend Police Department is seeking assistance from the public in locating missing 15-year-old Savannah R. Cusack.
Savannah's picture is below. She is 5'7", 115 pounds, and has black hair and green eyes. Savannah has a nose piercing in her left nostril.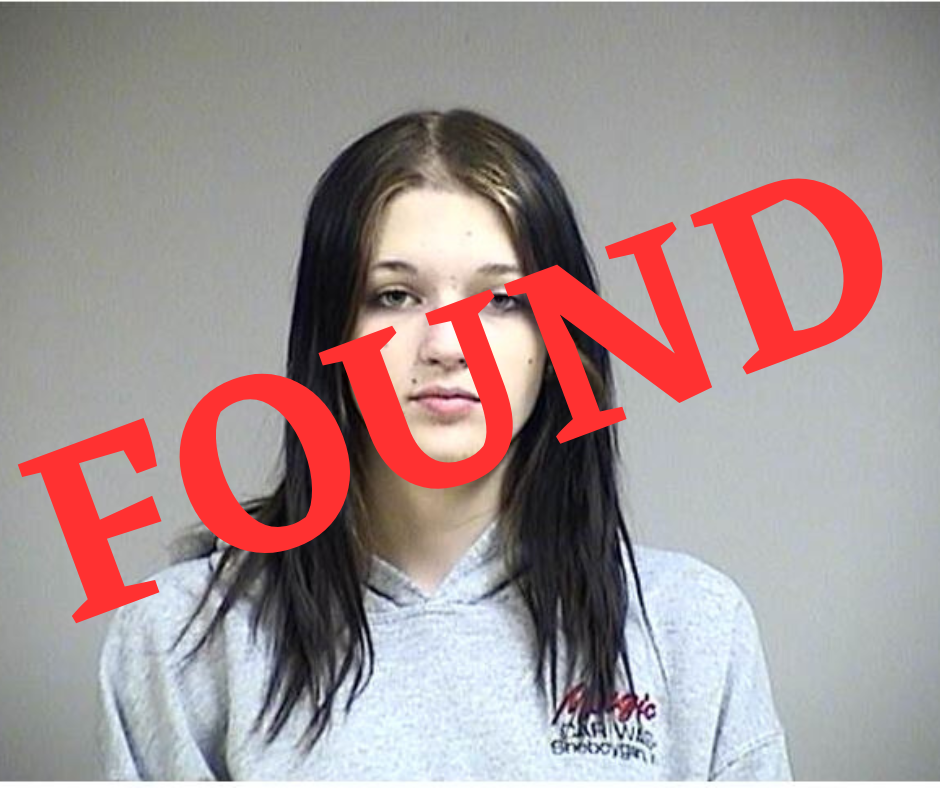 Savannah was last seen leaving the family home on March 16, 2023. She has been in contact with family but has refused to return home or say where she is.
If you have seen Savannah or have any information as to her present location, please contact the West Bend Police Department at (262) 335-5000.