West Bend Theatre bridge coming down – watch LIVE
May 2, 2017 – West Bend, WI – The West Bend Theatre bridge built in 1982 is finally coming down. Steve Awve from West Bend Crane is on site and will be removing the bridge, which weighs 40,000 pounds, Tuesday afternoon. Watch a live broadcast at Washington County Insider on Facebook.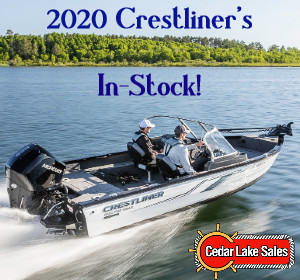 About Author
Judy Steffes
First-run stories from a trusted reporter who has lived in West Bend/ Washington County for over 33 years. Business/faith/education/community/history/arts.