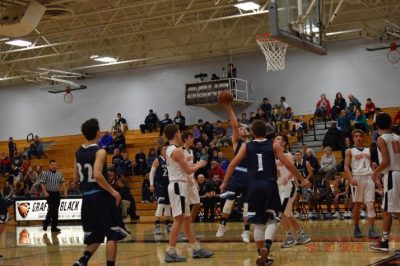 Nov. 28, 2017 – West Bend, WI – The West Bend West Spartans fell to Grafton on Tuesday night; the final score was Grafton 43, West Bend 33.
Top scoring for West Bend West was Evan Albrecht – 14, Cooper Holbrook, 6, Codie Diermier,7.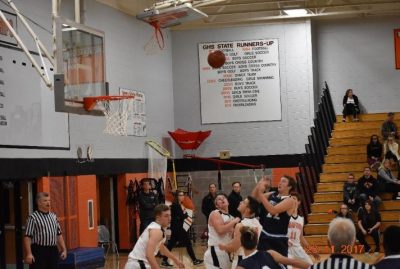 The Spartans play again on Friday, Dec. 1 and host Homestead. Tip off is at 7:15 p.m.