September 23, 2020 – West Bend, WI – The West Bend West Lady Spartans hosted the Slinger Owls in a Tuesday night volleyball match.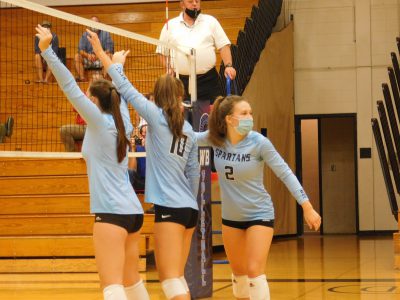 The Spartans stayed strong winning 25-15, 25-13, 25-20.
The goal for the night was to leave everything on the court and WBW did just that.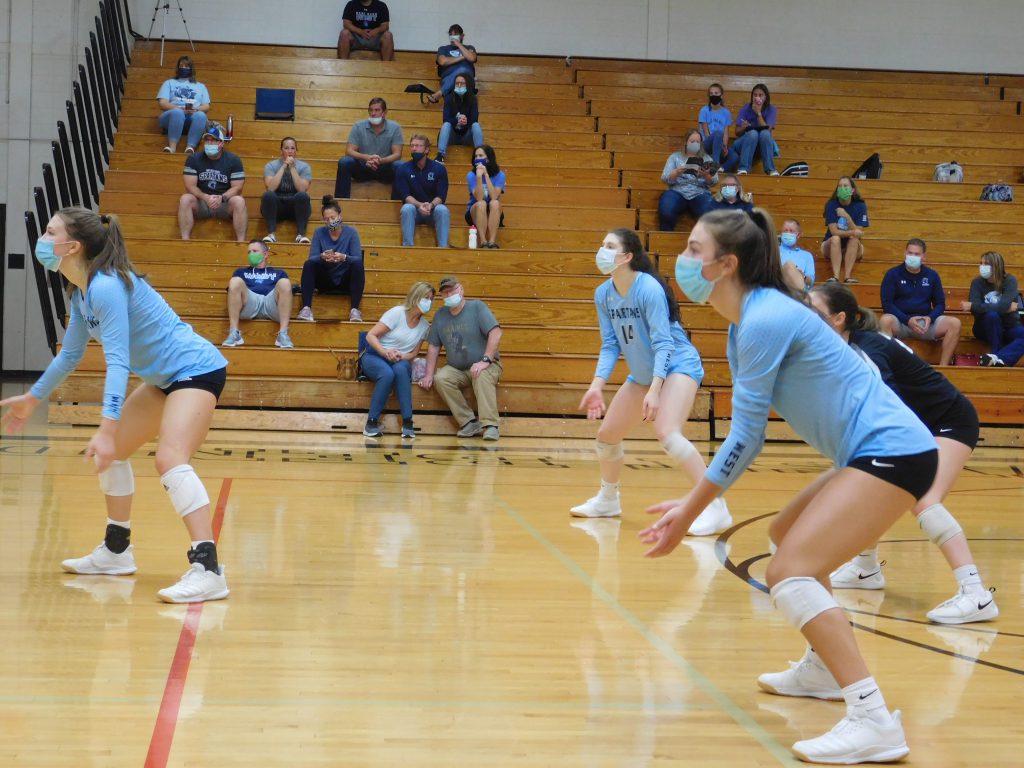 The Spartans played good defense, ran plays consistently and just had fun.
Leading the Spartans were MaKenna Kappler with 13 kills, Isabelle Sterning had 15 assists for kills, and Jada Slagle had 3 ace serves and Rory Griffin had 4 blocks.
The Spartans are 2 – 0 in the Northshore Conference with its next volleyball match Thursday, September 24 at Nicolet High School.