Washington Co., WI – The National Weather Service has issued a winter weather advisory for Washington, Ozaukee and Sheboygan Counties in effect from midnight, January 25, 2021 to 6 p.m. Tuesday, January 26, 2021.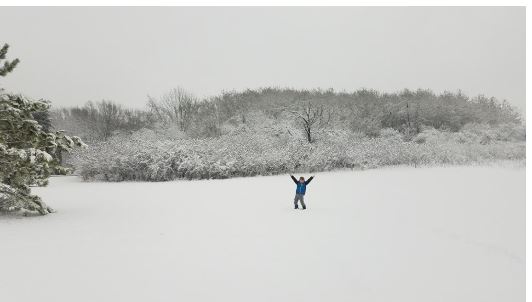 Forecast is 2 to 5 inches of snow, blowing and drifting especially near Lake Michigan.
Winds gusting as high as 30 mph.
Roads are expected to be snow covered and slippery and blowing show could significantly reduce visibility. The hazardous conditions could impact the morning or evening commute.