Washington Co., WI – It may be spring, but don't put those snow shovels and sledding equipment away just yet. The National Weather Service (NWS) has issued a winter weather advisory that includes 3-6″ of new snow when all is said and done.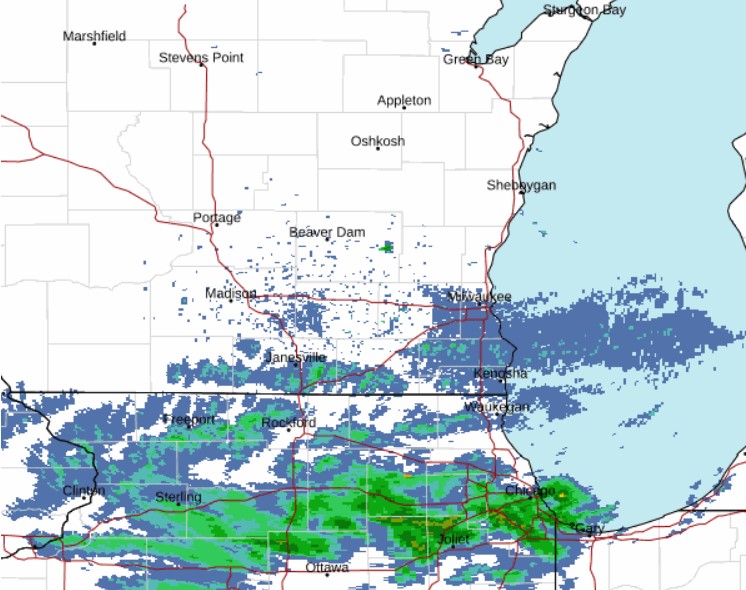 From the NWS: A winter weather advisory remains in effect from 4 a.m. to 1 p.m. on Saturday, March 25, 2023, for the following counties:
Washington, Ozaukee, Jefferson, Rock.
Click HERE to SUBSCRIBE to FREE local news at
Snow is expected with accumulations of 3 to 6 inches. Winds may gust as high as 35 miles per hour. Plan on slippery road conditions.