Wisconsin Restaurant Association publishes list of restaurants/dining guide
Washington Co., WI – The Wisconsin Restaurant Association has compiled a list of restaurants from Washington County and across the state. The WRA welcomes restaurants add their names to the list.  Click HERE for the link to add your restaurant.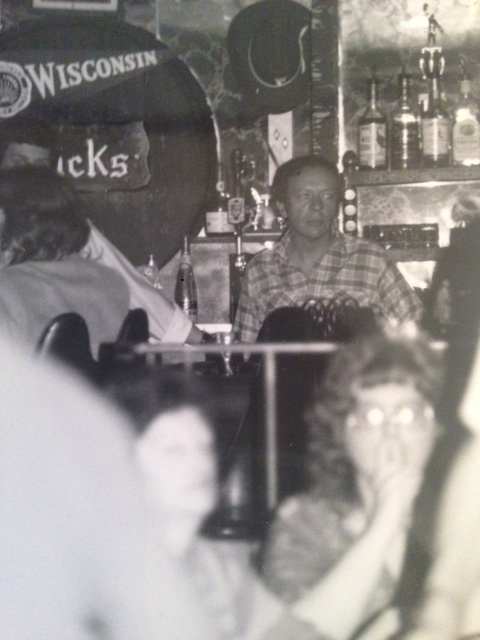 Click HERE for the list of who is open across Washington County. Feel free to contact a local vendor who you might NOT see on the list and encourage them to sign up.
Cover photo courtesy onmilwaukee.com