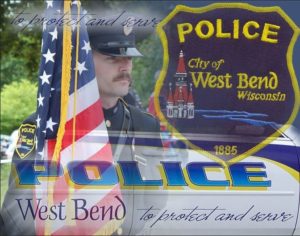 August 24, 2018 – West Bend, WI – There was a pretty high-profile rescue call in downtown West Bend on Friday night. The West Bend Fire Department arrived at Fifth Avenue and Walnut around 7 p.m.
An elderly woman was taken to St. Joseph's Hospital. Witnesses say CPR was being performed.
West Bend Police will be issuing more details shortly.
UPDATE: West Bend Police qualified the incident as a medical emergency and they had no further comment.
Please keep the woman and her family in your prayers.