March 15, 2020 – Washington Co., WI – Beginning the week of March 15, the Wisconsin Department of Transportation (WisDOT) is scheduled to resume rehabilitation work along I-41 in Washington County.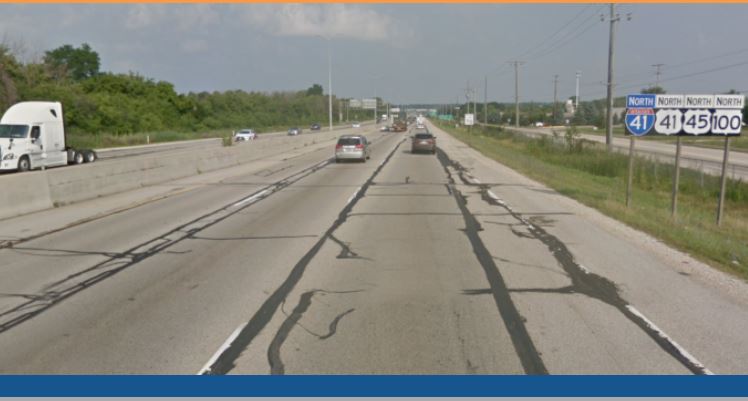 Last fall, crews installed segments of cable barrier and began preparation for the resurfacing of 22 miles of I-41 between the I-41/US 45 split and the Dodge County Line. This year, work will consist of milling and paving the roadway, base patching, finishing the installation of cable barrier and guardrail, and the replacement of two small structures along I-41 over a tributary to the East Branch Rock River.
Traffic Impacts
Single-lane closures and intermittent short-term ramp closures will be implemented near where crews are working throughout the duration of this project.
The contractor plans on completing the work by this fall. This schedule is weather dependent and subject to change. As always, please use caution when driving through work zones.
Click HERE for more information courtesy the DOT.