December 6, 2022 – Germantown, WI – Germantown has a fire in a structure at Waste Management located north of County Line Road.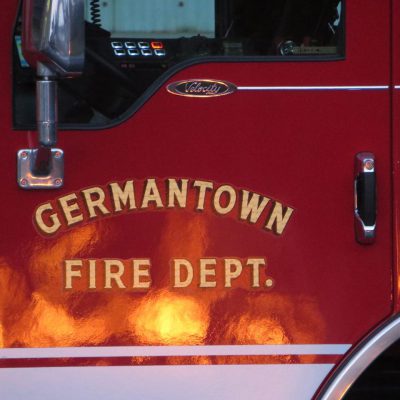 13 fire departments are responding including: Slinger, Richfield, Jackson, Hartford, West Bend, Milwaukee, Grafton, Cedarburg, Thiensville, Mequon, North Shore, Lisbon.
The initial call came in after 1:30 p.m.
Motorists are advised to avoid the area so emergency vehicles can get to the scene.
This is a working story and more information will be provided when details become available.