14 year old injured in accident last Friday in neighboring Dodge County has died.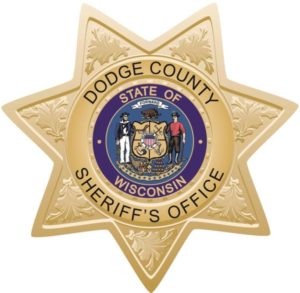 March 14, 2017 – Dodge Co., WI – A 14-year-old boy from neighboring Dodge County has now died following an accident last Friday in the Township of Rubicon.
The Dodge County Sheriff said the accident happened March 10 at 7:05 a.m. when a vehicle crashed on Pond Road east of County Highway P.
Preliminary investigation shows a 16-year-old male was operating a 2006 Pontiac eastbound on Pond when the Pontiac drifted onto the right/south unimproved shoulder of the roadway.
The vehicle began a counter-clockwise spin and then vaulted.  A 14-year-old passenger Cade P. Werner, from Rubicon, was ejected as the vehicle overturned.
The 16 year old driver was transported to Hartford Hospital for treatment of minor injuries.  Cade Werner sustained life-threatening injuries and was flown from the scene by Flight for Life to Children's Hospital in Milwaukee, WI.
On March 14 at 5:03 p.m. Werner died as a result of injuries sustained in the crash.
Assisting at the scene was:  Neosho Fire Department and First Responders, Hartford EMS, Flight for Life, and the Dodge County Emergency Response Team.
The crash remains under investigation by the Dodge County Crash Investigation Team.
Additional information can be obtained by contacting Sheriff Dale J Schmidt.