January 22, 2023 – Dodge Co., Wi – On January 22, 2023 at approximately 2:05 p.m., Dodge County Sheriff's Deputies were dispatched to a single vehicle rollover crash on USH 151 north of E. Salem Road, town of Calamus. The driver suffered minor injuries.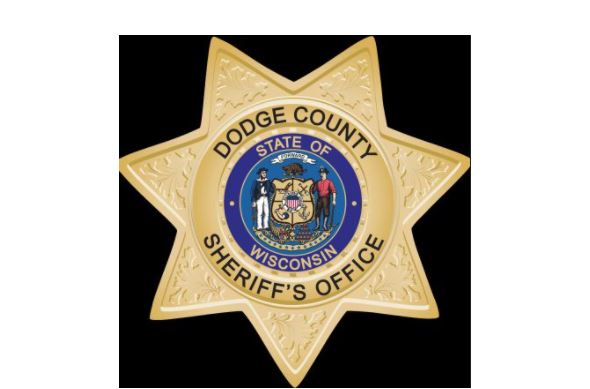 Deputies said power lines were damaged and lying across northbound and southbound lanes of USH 151 resulting in the closures of USH 151.
Southbound lanes were cleared with partial closure of the northbound lanes.  According to deputies Hector Espinal Aries, 55, of Madison was driving a 2010 Honda Civic, and was transported to Marshfield Medical Center of Beaver Dam for treatment.  He was arrested for Operating while Intoxicated.
A semi and two passenger vehicles were damaged in the incident because of the downed power lines.
Adams Columbia Electrical Cooperative responded for the power pole repairs which resulted in another closure of USH 151 while lines were strung over the highway.