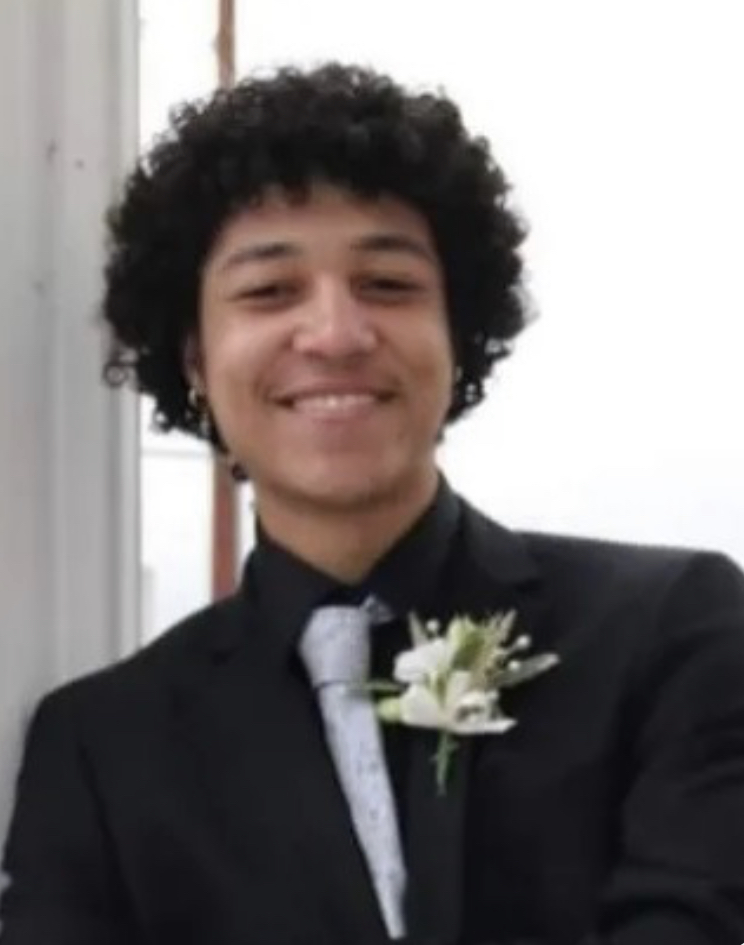 Danny was born on August 5, 2006, to his proud parents, Tiffany Hiller and Hamp Lee Johnson.
Family was important to Danny; he and his cousins Roman and Olivyah were addicted to Minecraft, destroying each other's universes was their goal. Danny was very competitive and had to be the best in everything he did.
Danny was a student at D C Everest High School, where he was just two weeks shy of finishing his junior year. He spent four years working at Culver's, where his coworkers became family.
The past two months, Danny earned his CNA license and put his skills to use at Rennes Health & Rehab Center alongside one of his best friends, Meaghan Fass.
Danny was very involved at Middle Grounds Teen Coffee Shop where he enjoyed spending time with his best friends Sephorah Lofgren and Emily Lewerenz.
He was a very active young man, interested in theatre, musicals, and plays. He loved sharing his talents through drawing and painting.
Most recently he and his sister Alicia got their driver's license together. "It's hard when you miss people. But you know if you miss them, that means you're lucky. It means you had someone special in your life, someone worth missing."
Danny will be missed and is survived by mother, Tiffany Hiller; brother, Kaiden Bemowski; sister's, Alicia and Makayla Johnson; aunt, Misty (Roy Johnson) Hiller; cousins, Olivyah and Roman Johnson; grandparents, Sheldon "Gus" and Angela "Angie" Hiller; canine companion, Precious; bird, Zelda; best friends Sephorah Lofgren and Meaghan Fass; many aunts, uncles, and cousins; and friends who became family.
Danny is preceded in death by his father, Hamp Lee Johnson, III.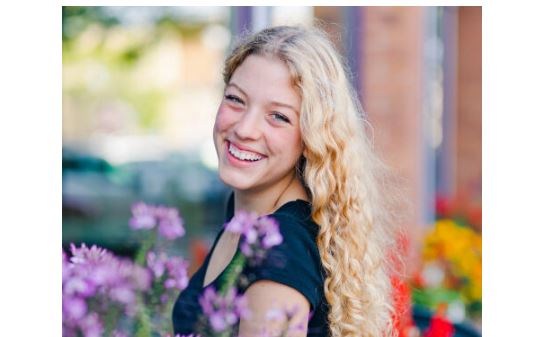 Our hearts are broken for not only our loss, but for his best friend's family who lost their daughter as well. Please keep Emily's family and friends in your thoughts and prayers.
A celebration of Danny's life will be announced at a later date.