July 28, 2022 – Richfield, WI – A 73-year-old Pewaukee man was northbound on Highway 164 on Tuesday, July 26, 2022 at 2:45 p.m. when the man said a red Chevy Malibu in front of him braked rapidly and stopped to turn left to go west on Hubertus Road.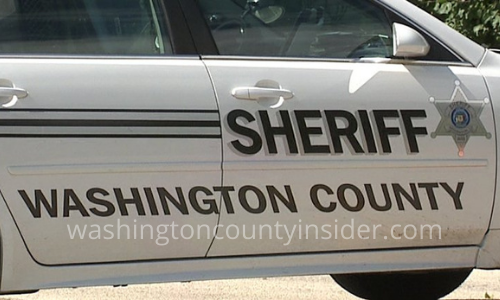 The Pewaukee man swerved right and was struck by 70-year-old Richfield woman, who was eastbound on Hubertus Road from the stop sign.
The Richfield woman was transported by Jackson Fire to Froedtert Memorial Hospital. She had chest, rib pain and was shook up.
The other driver was transported to Froedtert but appeared uninjured. His wife and passenger were transported for a hand, wrist, and rib injury.
The female was cited for failure to yield.