3rd annual West Bend West Spartans Basketball Tournament is Saturday, Feb. 3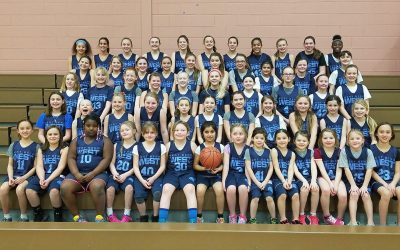 Feb. 1, 2018 – West Bend, WI – On Saturday, Feb. 3 the West Bend West girls high school basketball teams will be hosting their 3rd annual tournament.
The tournament will include 4th, 5th, 6th and 8th grade teams from West Bend, Waukesha, Brown Deer, Whitefish Bay, Ozaukee, Brookfield, Homestead, Oostburg and Kiel.
Games in the fieldhouse and south gym will be played every hour beginning at 8:30 a.m. with the championship games played at 2:30 p.m.
We would love to see you there!