West Bend man faces multiple charges following incident in Richfield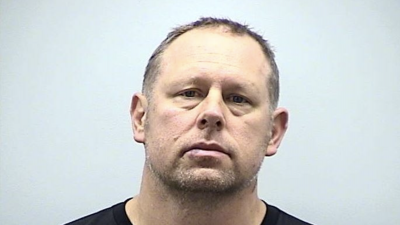 Oct. 11, 2018 – West Bend, WI – A 45-year-old West Bend man will make an appearance Oct. 25 in Washington County Circuit Court on multiple charges including theft, resisting, OWI (3rd) and a felony charge of battery to a law enforcement officer.
According to the criminal complaint David Pauers was arrested Sept. 16, 2018 following an incident at an establishment in the Village of Richfield. The complaint accuses Pauers of allegedly stealing a purse from a bar, leaving the scene in a vehicle, crashing it into a ditch and then resisting an officer with the Washington County Sheriff's Department.
Pauers was released on $5,000 cash bond and is set to appear before Judge Pouros on Oct. 25.