May 21, 2023 – Slinger, Wi – Eight departments are on scene of a structure fire 3247 Sherman Way in Slinger. The address traces to JFF Wood Products which is a Pallet and Skid wholesaler.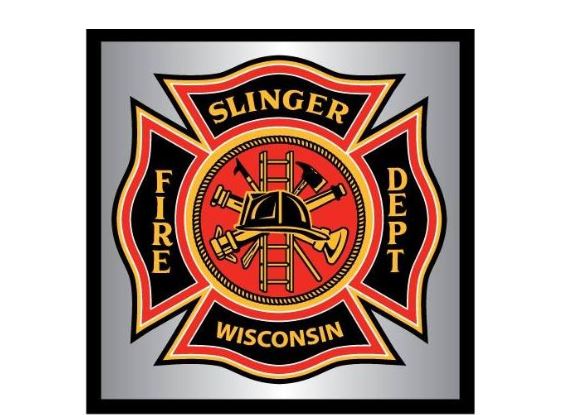 Click HERE to see DOT camera footage of the fire from I41
The call came in just before 8 p.m. Assisting are Jackson, Hartford, Richfield, St. Lawrence, Allenton, Germantown, and West Bend.  Lifestar has also responded, and the Washington County Sheriff has been called to the scene.
Nine additional tankers have been requested. This is now a 5-alarm fire.  Tankers are being brought in from as far north as Lomira and as far south as Lake Country.
West Bend responding plus four fire departments out of Waukesha.  The Washington County Sheriff's fire investigator has been requested.
Also responding Kohlsville, Menomonee Falls, Kewaskum, Boltonville, and Fillmore.
The fire is reportedly spreading into the marsh. The fire can be seen off I41 south of Sherman Road.
This is a working story, and more information will be posted when details are available.