85-year-old man robbed and woman's purse stolen – West Bend Police asking for your help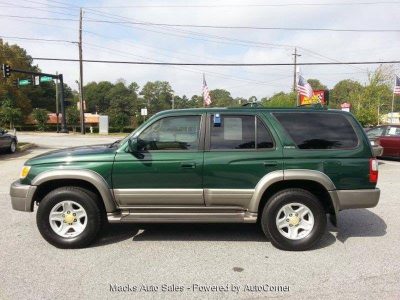 Sept. 21, 2017 – West Bend, WI – West Bend Police are asking for help as they search for the man responsible for stealing a woman's purse at Walmart, 1515 W. Paradise Drive, and robbing an 85-year-old man at the Barton Citgo, 1516 N. Main Street.On Sunday, Sept. 17, 2017 at 2:27 p.m., a 27-year-old female reported while she was unloading her shopping cart at Walmart, 1515 W. Paradise Dr., a male grabbed her purse that was in the cart, got into a vehicle and left the parking lot. The female victim was not injured in the incident.
On Wednesday, Sept. 20, 2017 at 11:27 a.m., an 85-year-old male reported while he was filling his car with gas at Barton Citgo, 1516 N. Main St., a male approached him and asked him for a dollar. As the 85 year old was removing the dollar from his wallet, the suspect grabbed the victim's wallet and fled in a vehicle. The 85 year old was not injured during the robbery.
The suspect is a male, white, 20 to 30 years old, 5'8" to 5'10", thin build, short hair, was last seen wearing a dark colored t-shirt, dark shorts knee length, and dark shoes. He was driving a 1999 to 2002 Toyota 4 Runner green with tan trim on the bottom. The picture is of a similar vehicle.
Anyone with information about the identity of the suspect is encouraged to call the West Bend Police Department at 262-335-5000.