A couple large developments before WB Plan Commission tonight. Meeting starts at 6 p.m.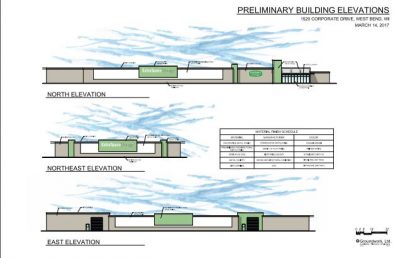 April 5, 2017 – West Bend, WI – There are a couple pretty large construction proposals on the agenda for tonight's West Bend Plan Commission including the construction of an 111,047-square-foot indoor storage facility, located east of 1605 Corporate Center Drive.
The location is in an empty field right across the street from the new headquarters of Delta Defense/ USCCA.
Below are pictures of the site plan.  Also on tap…..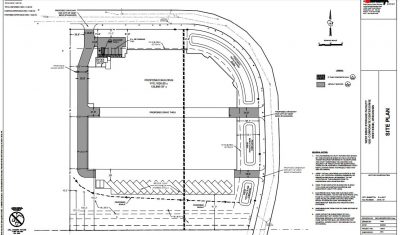 Also on tap is development of a 61,830-square-foot,  3-story 32 unit apartment building, on vacant land west of 1275 Shadowood Circle.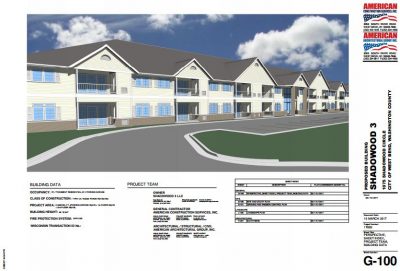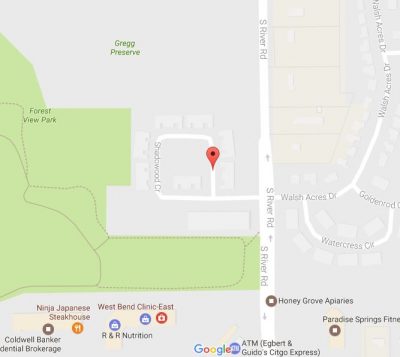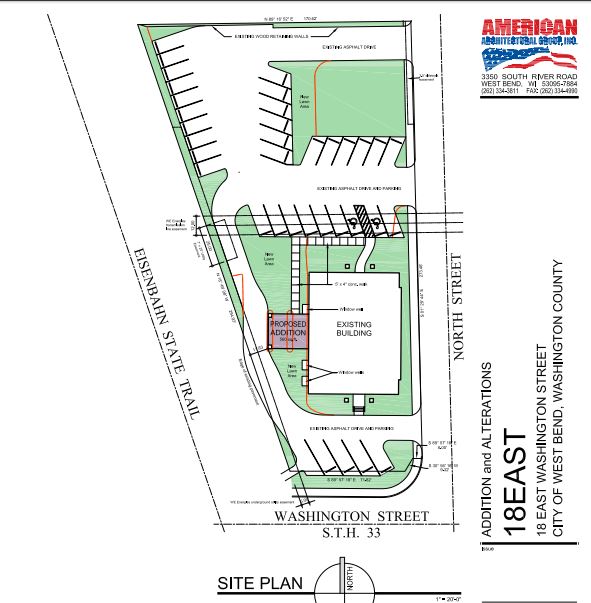 And there's a proposed addition 560-square feet on the west side of the building at 18 E. Washington Street.
That building was previously home to Glacier Hills Credit Union and the West Bend Company Museum. It's currently home to Salberg Law Office.  The property is owned by Howard Henrich Iron Ridge Properties, LLC 207 Lincoln Avenue South West Bend, WI 53095.