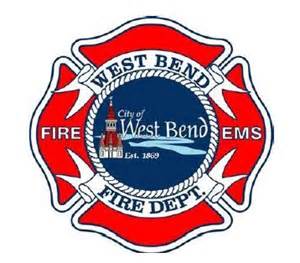 Sept. 17, 2017 – West Bend, WI – Another example of where a fire sprinkler system suppressed a fire and kept damage to a minimum according to the West Bend Fire Department as a fire sprinkler system help decrease monetary damage and improve productivity for a business since recovery time is minimized after the fire.
West Bend and Jackson firefighters knocked down a fire at 4 a.m. Saturday at an industrial building on East Progress Drive near Stonebridge Circle.
Nobody was injured in the fire, a damage estimate has yet to be determined and the cause remains under investigation.
Click HERE for more details.