June 25, 2019 – West Bend, WI – The Museum of Wisconsin Art (MOWA) Art Ball 2019 on June 15 was a defining moment for the arts and culture of the state, raising $435,000 to help support art education and the acquisition of Tom Uttech's latest work Nin Gassinsibingwe.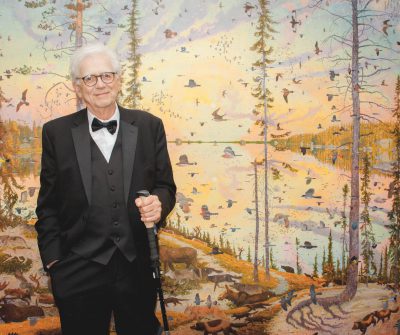 Tom Uttech, The Art Ball 2019 recipient of the Hyde Award for Wisconsin Art
MOWA thanks all event attendees and supporters, especially presenting sponsors Saint Kate Arts Hotel, West Bend Mutual Insurance Company, Pick Heaters Inc., and Leola Culver Family Foundation.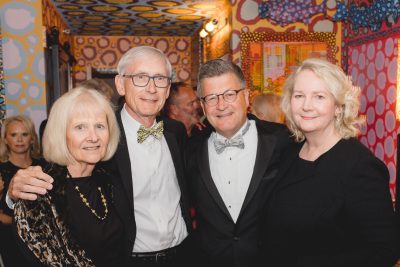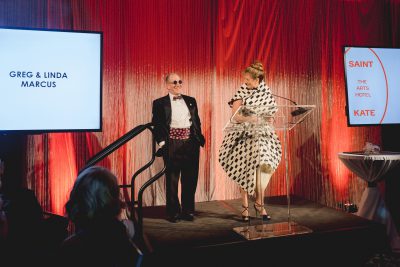 The Art Ball is MOWA's biennial signature fundraiser supporting art acquisitions and education. This year's event celebrated the expansion of MOWA to downtown Milwaukee at the grand opening of Wisconsin art's newest venue—MOWA | DTN—located in the
new arts hotel, Saint Kate.
Photos by Front Room Photography in Milwaukee.