May 21, 2021 – Washington Co., WI – On Friday May 21, 2021 at 5:57 a.m. the Washington County Sheriff's Office received multiple 911 calls reporting a car vs. motorcycle accident in the south bound lanes of Interstate 41 south of Highway 60.  The driver of the motorcycle was reported to be laying in the southbound lanes of traffic.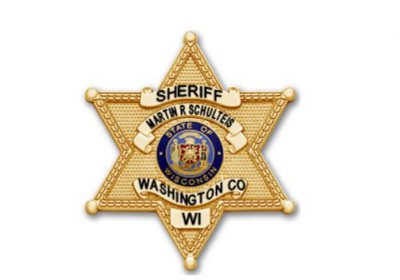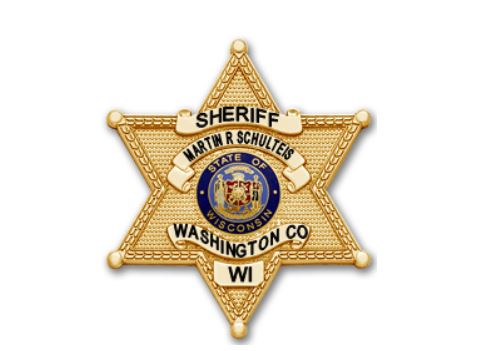 Deputies from the Washington County Sheriff's Office responded along with Officers from the Slinger Police Department, Wisconsin State Patrol, Slinger Fire Department and Lifestar rescue.
Upon arrival of the first Officer, the driver of the car involved, a 25-year-old Milwaukee woman was attempting to walk away from the crash scene with her adult passengers.  The driver and her passengers were quickly located and brought back to the crash scene.
The 66-year-old male driver of the motorcycle had serious life threatening injuries and was transported via ambulance to Froedtert West Bend and later transported by helicopter to Froedtert Wauwatosa.
An initial investigation showed the motorcycle was rear-ended by the passenger car while traveling south bound on Interstate 41.  The 25-year-old female driver is currently under arrest for suspicion of operating while intoxicated.
The crash remains under investigation by the Washington County Sheriff's Office Reconstruction Unit.  Interstate 41 southbound was fully closed for approximately three hours during the crash investigation.