July 29, 2021 – Hartford, WI – At Tuesday night's City Council Meeting, Alderperson Rachel Mixon resigned from the Council due to moving out of the district.
If you or someone you know would make a great local leader and live within the 3rd Aldermanic District (East of Main/Grand, South of Hwy 60/East Sumner) send in your resume and application to be considered for the election of the board which will take place on Tuesday, August 24 during the regular City Council Meeting.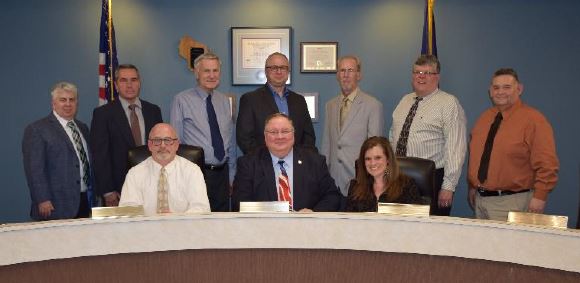 All applications and resumes need to be at the City Clerk, 109 N. Main Street, Hartford, no later than Friday, August 13 at 4:15 p.m.
If you want more information on the expectations of being an elected official and time commitment, please contact the City Clerk at (262) 673-8202.