June 30, 2021 – Alexis R. Held passed away on June 29, 2021 at Froedtert West Bend Hospital at the age of 21 peacefully with her family at her side.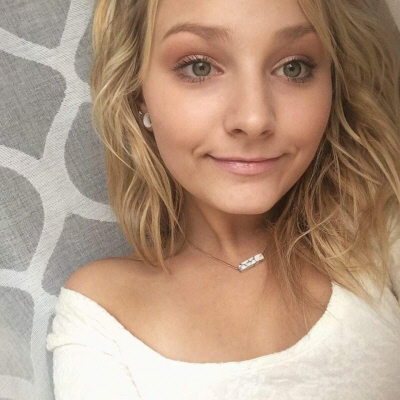 She is lovingly survived by her mom Amanda (Shawn) Bartel and dad Jeremy (Erin) Held. Cherished sister of Liam, Theo, Dylan, Holden, Amelia and Carsen. Special grand daughter of Jerry and Bonnie Held and Larry and Marcia Lubbert. Also survived by many other relatives and friends.
A visitation will take place at Shimon Funeral Home, 824 Union St., Hartford, on July 2, 2021 from 2 p.m. until time of funeral at 5 p.m. Private interment.
Alexis known for her free spirit had an adventurous side of her that led to a love for nature and all its beauty. She also could be found listening to music, watching a scary movie and of course enjoying some of her favorite foods, ramen noodles and ranch dressing.
Memorials if desired should be directed to Associated Bank, "In Loving Memory of Alexis Rae Held Memorial", 1594 East Sumner St., Hartford, WI 53027.