Washington County, WI – The Annual Allenton Picnic sponsored by the Allenton American Legion Post 483 is looking for sponsors and float entries for the Parade that is part of the Allenton Picnic event.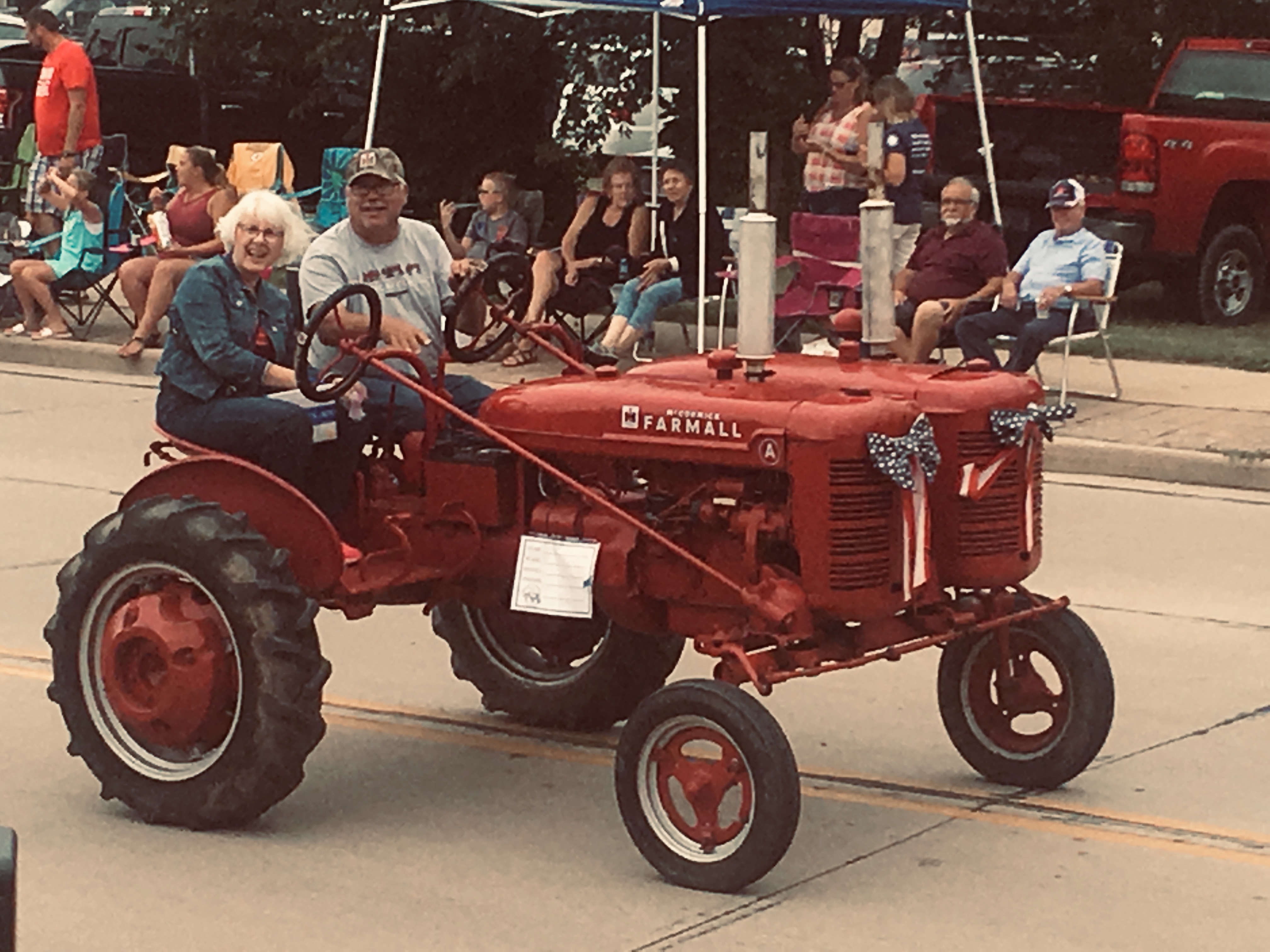 According to Allenton Picnic Chairman Ron Naab, the picnic committee will pay $850 to eight places for parade floats with first place receiving $200.
Click HERE to SUBSCRIBE to FREE local news at
There is no pre-registration to have your float in the parade. The only requirement is to be at the Zuern Building Products, 426 Railroad Street, Allenton, WI, by 10:30 a.m. on Sunday, August 21.
Naab said, "This year's parade is dedicated to ALL veterans. Our veterans have served, do serve, and will continue to serve their families, their community, and their country."