Washington County, WI – Tomorrow morning, Sunday, July 31, 2022, eight Washington County churches will again close their doors in favor of a demonstration of unity as they conduct a joint worship service at the Washington County Fair under the theme "Unity in Christ." This is the second year that a group of local churches will be conducting the Sunday morning service at the annual fair. Everyone from the community is invited to attend.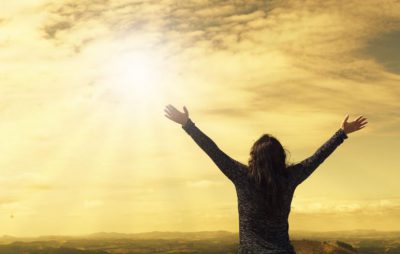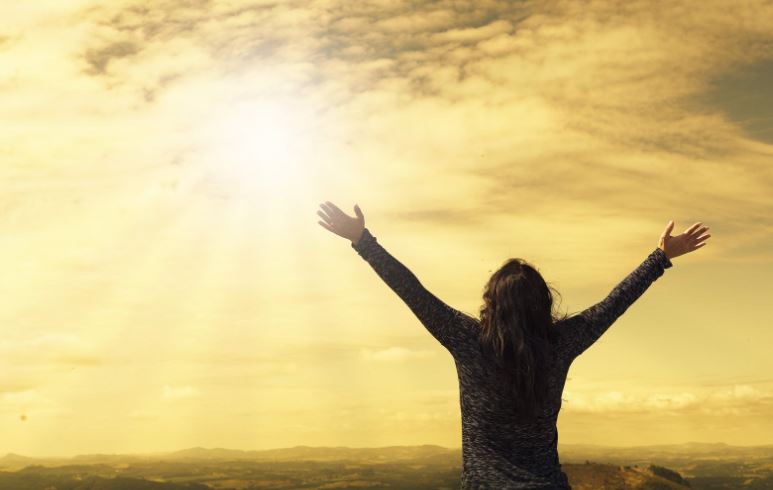 Leaders from these eight churches (Community Church, Kettlebrook Church, Bend City Church, New Life Church, Freedom Fellowship, Tree of Life Church, The River Church and Mision Christiana La Palabra En Acciṓn) meet on a monthly basis to pray for one another, the community and the world. Their heart is to work together to glorify God in this community and this church service at the fair is one occasion to glorify God in unity.
The churches will begin their day at the fair at 8:30 AM by serving with cleanup of the main stage area from the night before, as well as picking up garbage from the entire grounds. Music worship, led by church youth, commences at 10 AM. Following music worship, leaders from each of the eight representative churches will read scripture and pray, and teach from John 17:20-26, where Jesus prays about unity. Following the service, there will be individual prayer and ministry available.
This is a great opportunity for those who aren't part of a church to experience God in an outdoor venue with a diversity of local faith congregations. No pressure, no commitment, just taking advantage of a novel opportunity to encounter God as never before. What is being offered Sunday morning, July 31, 2022, at 10 AM at the Washington County Fair is fairly unique. Come to the fair!