November 30, 2021 – West Bend, WI – American Constructions Services and American Architectural Group just welcomed five talented individuals to the team. Each person brings with them their own expertise in their field the drive to grow business.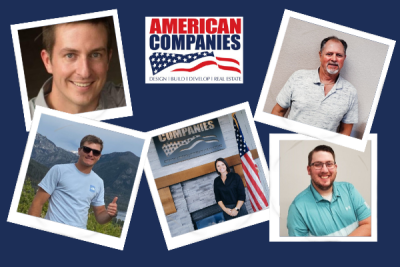 Zach Finer, our new Growth Manager, brings 12 years of sales to the company. He is looking forward to meeting with clients and helping them achieve their business goals.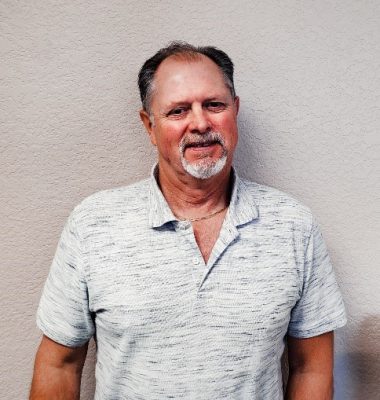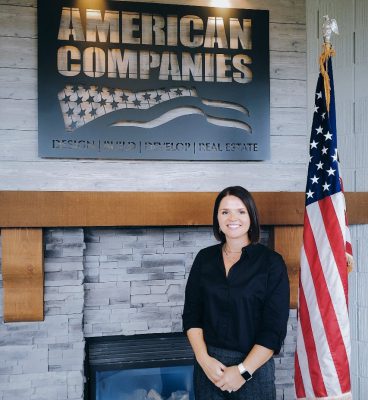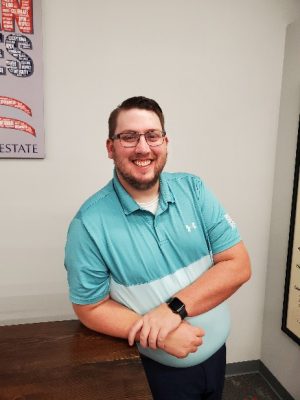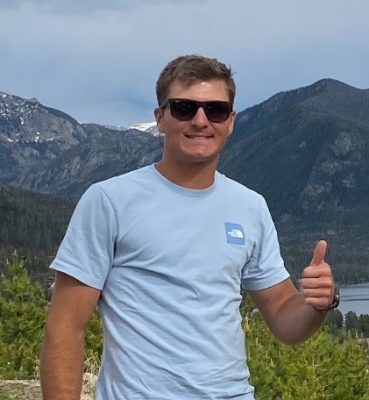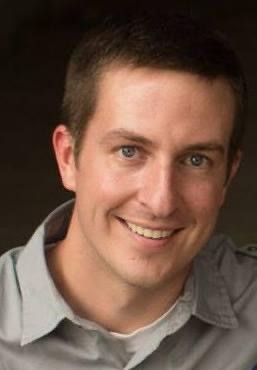 Pictured (top to bottom): Jon Swenson, Michelle Priewe, Zach Finer, Dylan Berth, Donovan Ruh
Michelle is our new office administrator. She re-joined the workforce after taking care of her family for the last 3 years. If you stop in, you will see her smiling face at the reception desk. She is eager to assist the various departments during construction projects.
Dylan is our new superintendent for construction projects, helping oversee the work being accomplished and organizing schedules. Dylan is stepping into this important role while finishing up his degree in Construction Management at Northeast Wisconsin Technical College.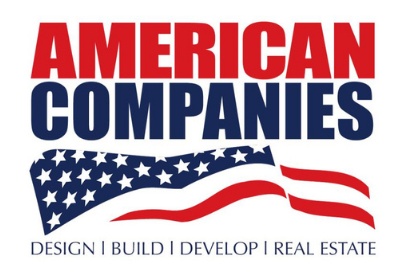 Donovan brings 19 years of trade industry experience. He is our new Project Manager who will oversee large construction projects. He holds a Master Electrician certification and is eager to step into the role and get the next new project started.
We are excited about what the future holds with our new growth. We believe that our employees drive a major part in our successes and look forward to seeing where the next few years bring us.