An interesting evening of basketball at Slinger High School | By Ron Naab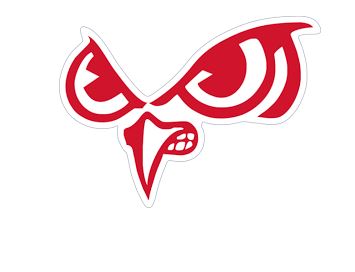 Dec. 13, 2017 – Slinger, WI – Tuesday night featured a very unique basketball event between Slinger High School and Hartford Union High School.   Since joining the Northshore Conference the girls basketball and boys basketball teams face off the same school opponent on the same evening.
In other words, if Slinger girls host a team, the boys travel to the same opposing school to face the boys team.  Thus came the suggestion that Slinger and Hartford would do something a little different.
On Tuesday the Lady Owls varsity team hosted the Hartford Orioles at 5:45 p.m.; this game was followed by the Owls boys team hosting the Orioles at 7:15 p.m.
During Tuesday night's game the Lady Owls took quick command of the game and never let down its intensity scoring 63 points to Hartford Lady Orioles 43.
At halftime the Owls were in the lead 32 – 17.  Leading scorers for the game were Anna Breuer with 13 points followed by Casandra Warmsley with 11.
Ten Lady Owls contributed to the final score.  Leading scorer for Hartford was Maddy Sieczkowski with 9.
The Owls were not as lucky to win the boys game with Hartford leading the entire game and ending the game with a 68 – 60 win over Slinger.