Nov. 6, 2018 – Hartford, WI – This week, a Hartford woman was cited after having over 100 animals inside her home. Most of the animals were brought to the Washington County Humane Society.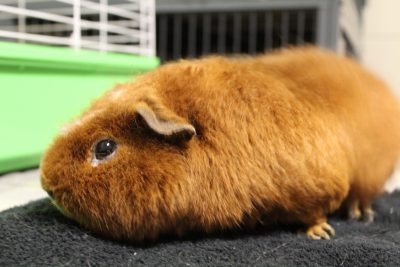 "We were asked to retrieve some animals and to help access the situation," said Debbie Block, Community Relations Coordinator for Washington County Humane Society. "The intake was 90 guinea pigs, 21 rabbits, 5 mice, 3 rats, 10 button nose quail, and 3 quail. Some of the animals are on a pregnancy watch, but overall, their health is very good. They were well-cared for and very much alive."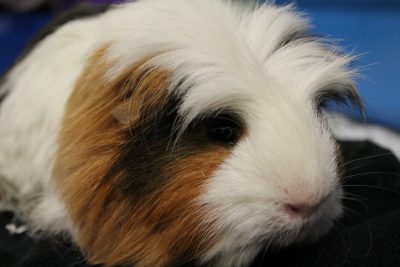 The Washington County Humane Society does not have room for all of the animals, so they are reaching out to other humane societies and rescue groups that specialize in small animals. "They are going to be filtered out to places like HAWS (Humane Animal Welfare Society) and Elmbrook Humane Society and I will be using some of them for educational outreach," said Block.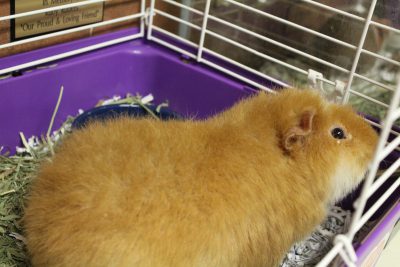 The owner had an abundance of small animals because she was a breeder. "Many people who breed do it for the love of the breed, but in some cases it can get a little out of hand and that's what we were dealing with," said Block.
"The owner was very helpful and worked with us, surrendering most of the animals. These are all mostly specialty guinea pigs and a handful of specialty rabbits. The public enjoys these because they are so unique and cute. they fetch a high dollar, like the skinnies (hairless guinea pigs), which average around $150 to $200. I have seen some markings that are unique and those are valued at $300 plus."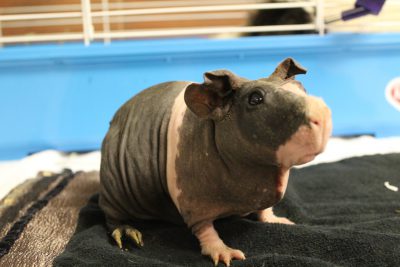 Some of the animals surrendered are available for adoption as of today and the Humane Society is asking the public for financial support and will update their website, Facebook, and Amazon wish list with their current supply needs.
Click HERE for the Humane Society's website to find out how to donate, volunteer, and adopt the rescued animals.
Photos courtesy of Washington County Humane Society