Around the Corner with John McGivern is coming to neighboring Dodge County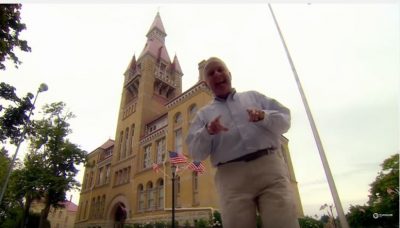 April 19, 2017 – Mayville, WI – Fans of John McGivern in Washington County are familiar with his PBS show "Around the Corner with John McGivern."
Now, our neighbors to the west will be featured as McGivern will be filming in Mayville this July.
"We are excited to announce that Milwaukee PBS "Around the Corner with John McGivern" will be filming in Mayville this July. We are seeking interested (and interesting!) parties who may be willing to be filmed and participate in the episode.
The producers are seeking the following:
"Each episode focuses on 3 parts: Live, Work, and Play. We need 12 interviews – 4 for each category. Keep in mind tha
t this is not a history show but rather a show about why people live, work, and play there now."

If you would like to share who (or what) you believe should be considered for any of the three areas, Live, Work, or Play, please submit them in writing to Trina Justman Reichert @ Main Street Mayville, Inc. 10 S. Main St. by April 26. You may also email submissions to [email protected]
All decisions will be made by the production staff.
On a side note: Remember when McGivern came to West Bend? He had a pre-screening of the show at MOWA.
Can you recall any of the 16 different segments and name the people featured?   A couple hints are below…  Ready GO!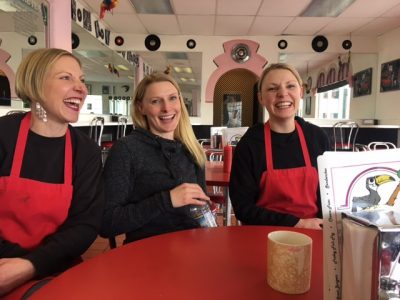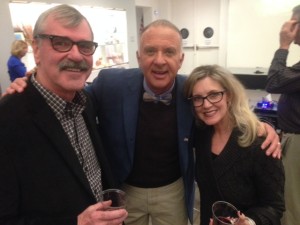 Hat tip Ruth Marks.