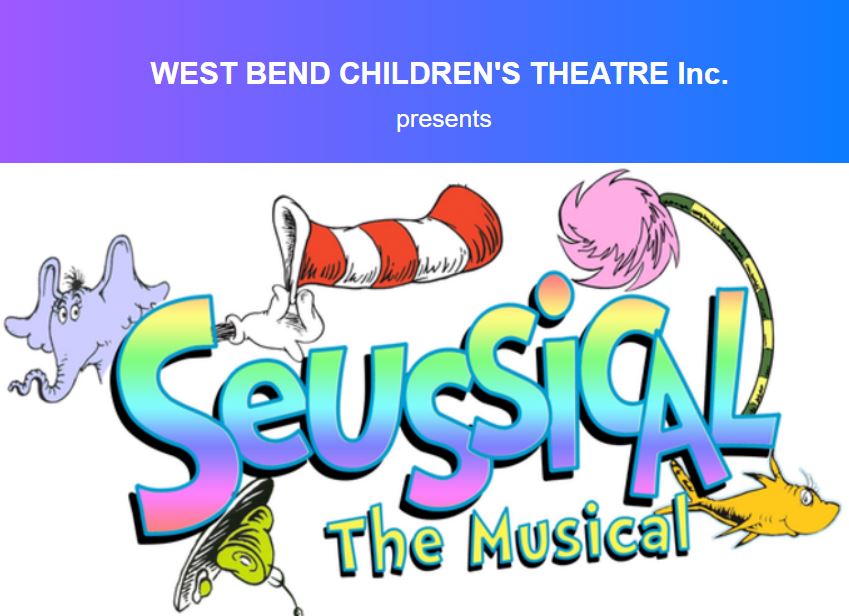 Directors are David Pecsi and Stephanie Sundberg.
The show cast will be a blend of returning and new cast members, adults and some children, for the following roles:
JoJo
Horton the Elephant
Sour Kangaroo
Young Kangaroo
Bird Girls
Wickersham Brothers
Whoville Ensemble
Jungle Animal Ensemble
Auditions will be at Badger Middle School in the choir room at 6 pm on:
January 24 for JoJo,
January 25 all other roles
January 26 for call backs
Please visit wbchildrenstheatre.com for more information. We hope to see…and hear…you there.