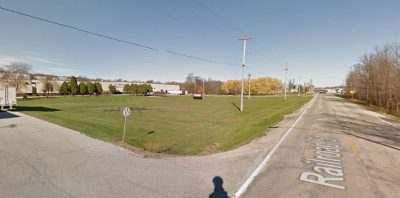 Dec. 15, 2017 – Allenton, WI  – UPDATE:  Washington County Sheriff said there was an empty gun case in the man's vehicle but the weapon belonged to a girlfriend and that weapon had been confiscated by police in another county some time ago.
Employees at Maysteel in Allenton, 6199 County Road W, were sent home early Thursday night after a man, possibly carrying a gun, was reportedly in the building.
According to witnesses it appears police were chasing a man when he got inside the Maysteel building  and ran to the business office.
A supervisor reportedly got on the PA and told all employees to immediately go to shipping and receiving. The staff stood there for two hours.
Early word is a police dog was brought in to find the man.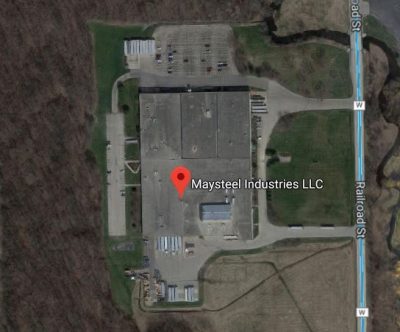 Eventually the subject was arrested and employees were sent home around 12:30 a.m.
Note: This is a developing story. Watch for more details shortly.