January 5, 2021 – West Bend, WI – Family Video, 1310 W. Washington Street, in West Bend is closing. It is part of a nationwide closure.
According to Family Video parent company Highland Ventures. "While we have faced digital competition from Netflix and others for years, nothing has been as devastating to our business as COVID-19," said the press release.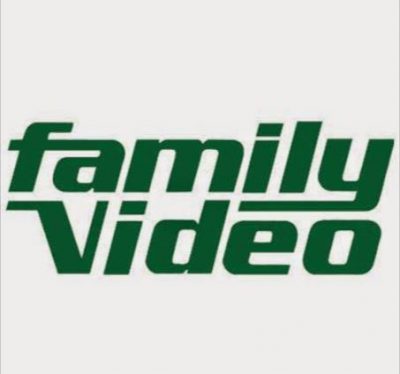 The release said there is going to be a liquidation at the store and Familyvideo.com will still have items available online.
Family video opened in West Bend in  2004. It replaced Hardee's which had opened around 1983 when Tom O'Meara was still an alderman on the West Bend Common Council.
"I can actually see a Hardee's coming back on that corner," said agent Adam Williquette with American Commercial Real Estate. "They're not in this market and they're starting to expand in this area."
A lot of neighbors in West Bend remember the Hardee's and its mushroom Swiss burger, cinnamon biscuits, 25-cent cones, and the famed kid's toy the California Dancing Raisin.