Bad accident in the Boltonville area just south of Marshall's Country Corner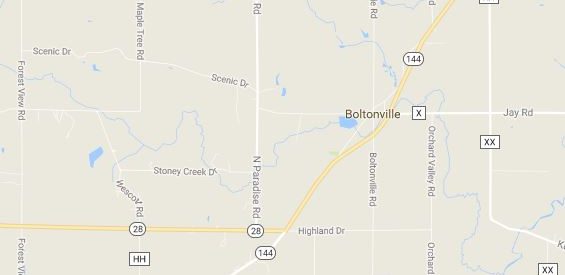 August 28, 2017 – Boltonville, WI – Emergency crews are on scene of a bad accident on Highway 144 just south of Jay Road in the area of Marshall's Country Corner.
Early word is one person is pinned in a vehicle.
Kewaskum Ambulance was called around 5:30 p.m.  Boltonville First Responders are also on scene.
Motorists are advised to stay clear of the area.
We'll bring you more information when it becomes available.
Hat tip Ron Naab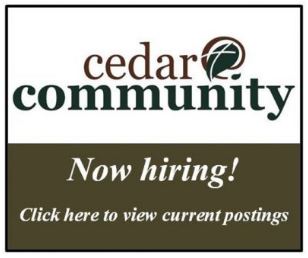 About Author
Judy Steffes
First-run stories from a trusted reporter who has lived in West Bend/ Washington County for over 33 years. Business/faith/education/community/history/arts.