Bipartisan approach to protecting our water | By Assembly Rep. Dan Knodl (R-Germantown)
January 11, 2020 – Germantown, WI – Rep. Dan Knodl (R-Germantown) was pleased to see the new legislation proposed by the bipartisan Water Quality Task Force unveiled this week at the Capitol.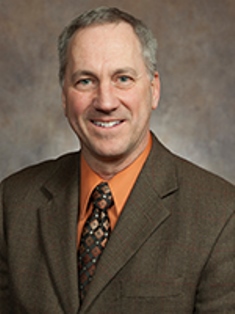 "In a state bordered by two Great Lakes and the mighty Mississippi River, water quality is important to Wisconsinites no matter where they live. Our rivers, streams, and lakes are a crucial part of our ecosystem, economy, and recreation," said Rep. Knodl. "That's why the work of the bipartisan Water Quality Task Force over the last year has been so important and I look forward to reviewing their legislative recommendations further."
During 14 hearings across the state, the task force heard from scientists, academics, farmers, citizens, and water resource groups. The legislation proposed as a result of these hearings includes investments and innovative ideas that have shown to produce positive results.
The proposed legislation includes the development of a central water quality state office, funds for research, assistance for farmers to put conservation practices into place, support for county conservation departments, and additional tools for mapping and public education.
There are also recommendations that focus on addressing emerging contaminants and beginning the development of new programs in the UW System to train our workforce with unique skills that will be needed to tackle water quality challenges moving forward.
"Water quality issues are not something that can necessarily be fixed overnight," added Knodl. "But the common sense reforms laid out by the bipartisan Water Quality Task Force this week are a solid step forward."