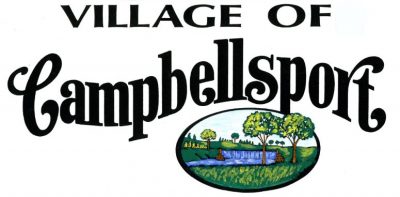 August 18, 2017 – Campbellsport, WI – Tom Dornbrook's stint as Officer in Charge at the Campbellsport Police Department over the last three months has paid off with a full time job.
The Campbellsport Village Board this week approved his hiring as police chief succeeding former Chief Jay Zautner.
Dornbrook has nearly 40 years of law enforcement experience including his current stint as Brandon-Fairwater Police Chief and says he's looking forward to the new challenge.
Dornbrook starts his new job in Campbellsport on Tuesday, Sept. 5.