January 24, 2023 – Hartford, WI – On Tuesday, January 24, 2023, at approximately 12:13 p.m., Hartford Police, Fire, and EMS responded to a call of a vehicle traveling in the parking lot near Papa Murphy's Pizza, 1595 E. Sumner Street, failing to slow or stop, and continuing through the door and windows of the business.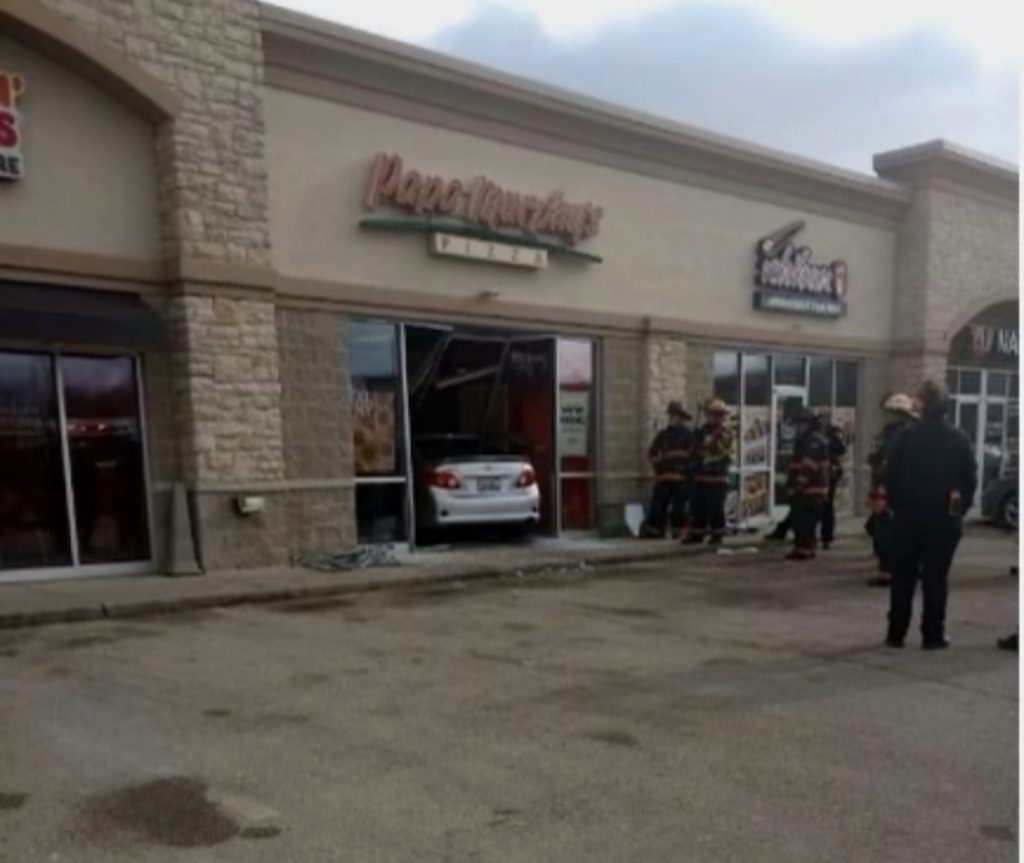 The vehicle finally came to rest inside the customer area of the business. Both the driver of the vehicle, and staff of Papa Murphy's, escaped without injury.
The driver of the vehicle was transported by Hartford EMS to Aurora Medical Center for evaluation.
The cause of the crash is unknown currently and remains under investigation.
As of 2:26 p.m. the business was "temporarily closed."
This is a working story and more details will be posted as information becomes available.