January 24, 2023

–

West Bend, WI – Cedar Community CEO Nicole Pretre will join a luncheon panel in Milwaukee to discuss the healthcare worker shortage. The

event

 is Thursday, February 9, from 11:30 a.m. to 1:30 p.m. at the UW-Milwaukee School of Public

 
Health, 1240 N. 10th Street, Milwaukee.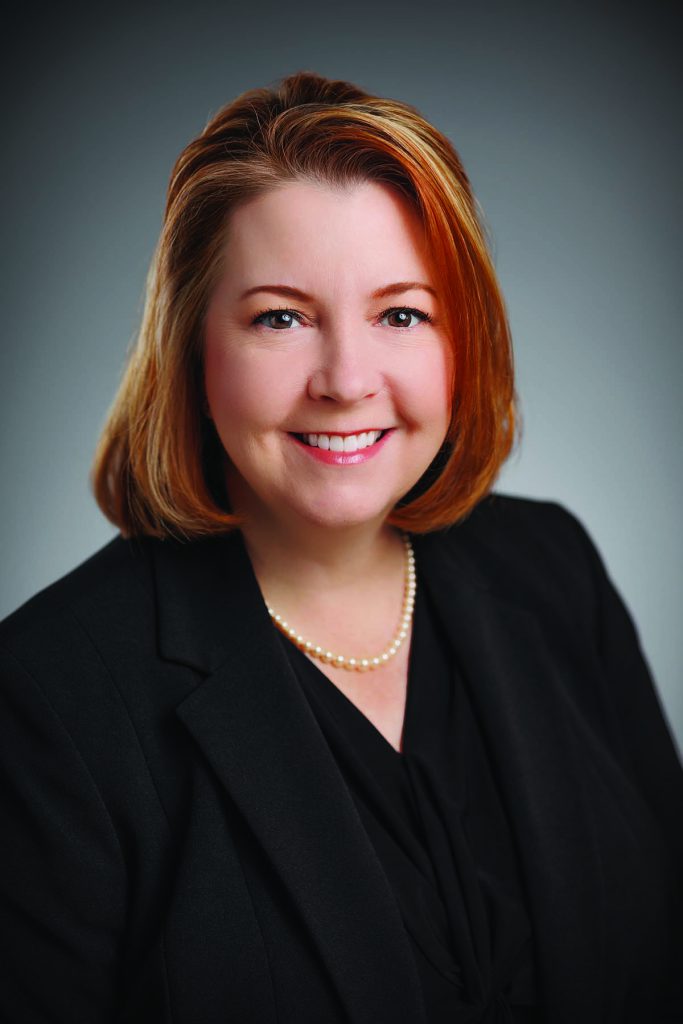 Many industries are struggling with finding qualified workers as the state unemployment rate hovers just above three percent. But the healthcare worker shortage, post pandemic, is especially acute and has the industry searching for short- and long-term answers. The panel will explore the issue and potential solutions.
Click HERE to SUBSCRIBE to FREE local news at
"I am honored to join this panel of thought leaders to represent aging services and discuss the impact of the healthcare workforce shortage," said Pretre.
Others at the event include representatives from WisPolitics.com, WisBusiness.com, and UW-Milwaukee.
About Cedar Community
Live more at Cedar Community, where their natural settings, faith-based mission, and high-quality services afford seniors the opportunity to live a more purposeful, fulfilled life among family and friends. From beautiful homes and apartments for active and independent retirees, to assisted living, short-term care and rehabilitation, skilled nursing, memory loss services, and home health and hospice, Cedar Community is the only not-for-profit senior retirement community in Washington County providing comprehensive residential and healthcare services for adults age 55 and better.