Car crashes into wall at Habitat Restore in West Bend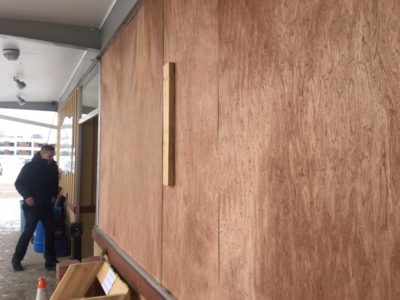 Dec. 13, 2016 – West Bend, WI – Some excitement at the Habitat Restore on N. Main Street in West Bend as a car crashed into the front of the store. Clerks said they heard a loud crash last Friday morning. They came outside and found a car in the wall.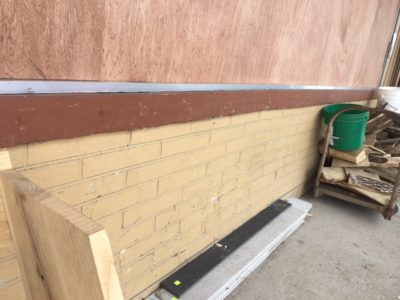 Nobody was hurt. Apparently the driver's foot slipped and hit the gas.
Employees at Habitat said the wall got pushed in a bit and the glass cracked.
The window was removed and boarded up. Habitat is checking with its insurance to get a damage estimate.